The Markets of Brussels, Belgium - 1st January 2007
Nosher and Isobel head over via the Channel Tunnel to visit Jules and Pieter in Brussels for New Year's Eve. Over the few days we are there, we take a couple of trips out to visit various markets, including a continuing Christmas Market near the Grand Place in the heart of Brussels' old town.
next album: Brussels by Night, and a Belgian Bike Ride - 1st January 2007
previous album: Christmas in Blackrock, Dublin - 25th December 2006
Natan waits to cross the road and tramlines
A grumpy-looking fruit woman gives Nosher the Hairy Eyeball
Peter points at fruit
Kai: The Baby Nosh
A couple of fruit-and-veg sellers
A random selection of fluffy slippers
Uncovered tramlines
Kai in a push-chair
An Abbey Road-esqu photo
A single pair of bright-green leaves in a sea of dead brown ones
Numi the kitten peers out from behind the fishtank
Cats cannot resist the power of string
An inflatable 'Ice Monster' waits to lure unwary children
Brussels' Christmas Market
Old-style carousel
Some dude peers up forlornly from a heap of fabric
Confusion at the saucisson stall
Dr. Waffle pours his magic mixture into a waffle iron
Jules scoffs a waffle with cream
A brass busking band
Jules and Isobel munch on waffles
A Brussels organ grinder
A beggar's dog waits patiently on a bench
Kids on a great old-fashioned merry-go-round
Colourful restaurant sign
Heaving crowds near to the Grand Place
A bit of classical busking
Part of the L'Hôtel De Ville in the Grand Place
A foursome stride purposefully across the Grand Place
Nosher and the Grand Place reflected in a shiny disco mirror-ball
Jules and Is wait for Nosher
Brussels' Manneken Pis statue
Near the Manneken Pis, Santas climb the walls
A fake spot of forest green
Back at the house, Nosher and Natan play Scalextric!
Kai and Natan on the kitchen table
Nosher makes a 'Purple People-Eater' out of Play Doh, to which Pieter has added colourful hair
Natan shows off his swimming goggles
Kai peers out of the cardboard Wendy House
Hint: you can use the left and right cursor keys to navigate between albums, and between photos when in the photo viewer
.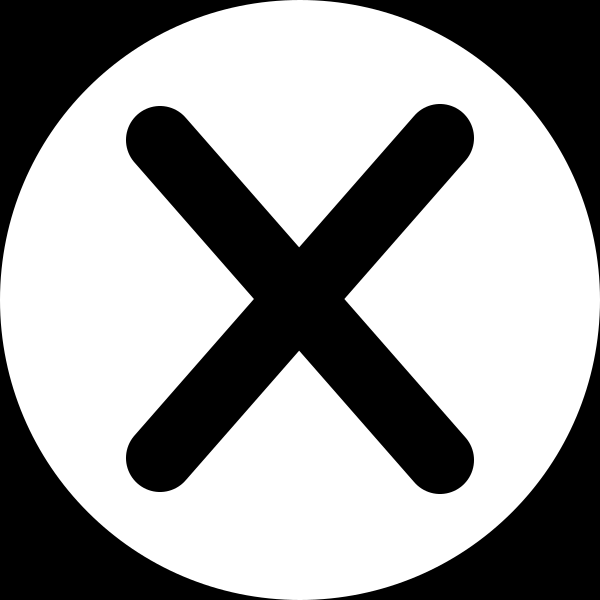 .