The Dereliction of Suffolk County Council, Ipswich, Suffolk - 3rd April 2012
Nosher's in Ipswich for a hair cut, but once that's done there's a bit of time to roam around town on the lookout for dereliction. A good source of this is Nosher's former place of work - the old Suffolk County Council HQ ("County Hall") around Rope Walk and St Helen's Street. It's actually shocking (and really scandalous) to see the decay that's setting in to these once functional, vibrant and (in the case of St. Helen's Court) impressive buildings, for no particular reason other than presumably some building project that ran out of money. It's also a little unsettling in a post-apocalyptic/28 Days Later style to see places that Nosher actually worked in falling apart like this.
next album: Evelyn, "Da Wheeze" and Easter with Grandad, Suffolk - 9th April 2012
previous album: A Day at Banham Zoo, Norfolk - 2nd April 2012
Down by Stoke Bridge, a huge octopus has been painted on a wall
A serious bit of chromostereopsis on a hoarding mural
St. Nicholas Street, Ipswich
Funky street art on a boarded-up building
The back of the Co-Operative Building in Ipswich
The burnt-out remains of St. Michael's Church on Upper Orwell Street
The boarded-up remains of Barnes of Ipswich Ltd on Upper Orwell Street
The remains of the original sign on the old Odeon Cinema
The former Odeon Cinema building
The wrecked clock tower of St Helen's Court
The main entrance, portcullis style
The fire escape around the back of the main hall
The atrium entrance to the Council Chambers and the rest of Chief Execs, etc
A furnace chimney
The back of St. Andrew's - former home of Libraries & Heritage and Education
Smashed windows in the main hall
Another view of the burnt out remains of St. Michael's Church, as seen from Bond Street
The mostly glassless main window of St. Michael's
Boarded up building on the corner of Grimwade Street and Rope Walk
The derelict remains of the SCC Social Club on Rope Walk. Compare it to this photo from 1998.
The old entrance to the Social Club is now in use as a homeless bedroom
The last vestiges of Suffolk County Council on the St. Edmund House building - Nosher's old office
The barrier to St. Andrew's Grimwade Street entrance is a bit wrecked
Nature slowly reclaims the drive up the side of St. Andrew House
Relatively unscathed windows on St. Andrew House
The front entrance to St. Andrew House is now a wino's hang-out
Boarded up doors, swasticas and rubble
Boarded-up windows and a K6 phone box on St. Helen's Street
A rubbish-strewn fire exit from the dungeons of St. Helen's
Back-of-a-building signage
Hint: you can use the left and right cursor keys to navigate between albums, and between photos when in the photo viewer
.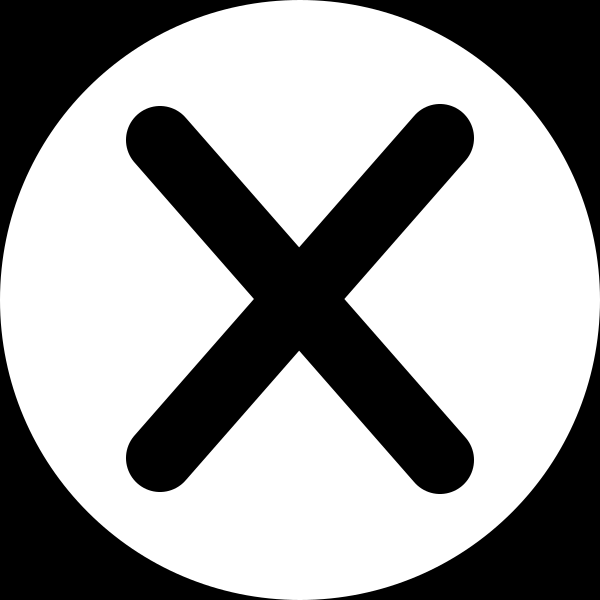 .