The Debach Airfield 1940s Dance, Debach, Suffolk - 6th June 2009
It's the third trip out to the Debach Airfield 1940s Dance. We'd missed it in 2008 on account of not knowing it was on, but this year manage to get it together for a change. It's also Isobel's brother Noddy's 40th, so a contingent of the Dublin Massive come over for a bit of a thrash too. Nosher, The Boy Phile and Marc & Sue are camping, whilst Isobel gets a lift over (and Wavy and Martina look after The Boy back at the house). It's another great night of swing dancing and beer, and the weather just about holds off for the evening.
next album: Debach Airfield Open Day, Suffolk - 7th June 2009
previous album: Summer Bike Rides, Suffolk - 1st June 2009
Hint: you can use the left and right cursor keys to navigate between albums, and between photos when in the photo viewer
.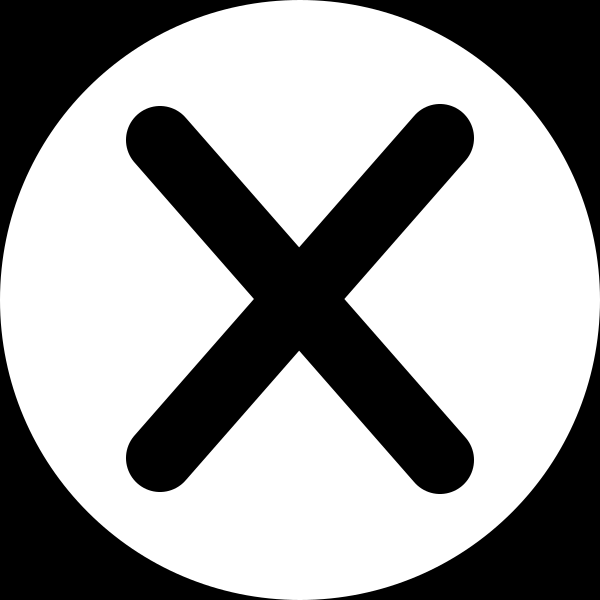 .