The Brome Swan Cycle Club Bike Ride, Orford, Suffolk - 12th July 2003
It's the annual Brome Swan Cycle Club sponsored bike ride, this year to Orford on the Suffolk coast - about a 60 mile round trip. Denny has arranged a picnic, which is all laid out at the foot of Orford Castle. First off, however, is a stop off at the Dog and Duck Inn in Campsea Ashe, just over the A12.
next album: The BBs at Great Ellingham, Norfolk - 18th July 2003
previous album: Ipswich Music Day and the BSCC in Cotton, Suffolk - 6th July 2003
The Dog and Duck Inn at Campsea Ashe
Marc, Bill and Apple under a parasol
Bindery Dave has a bit of a sit down
DH sits up for his beer
Rocking up to eht King's Head at Orford
Marc with his shiny shades
Apple, Pippa and Al bring back beer from the bar
DH points at some grass
The King's Head, Orford
Marc, Sue and Pippa ready for the next short leg to the quay
Sue looks bashful
Denny's got the picnic all laid out
DH, Bill, Marc and Sue climb up to the top of the motte
Bill flakes out after rolling down the hill
Bill and DH look out over the river at Orford Quay
The bike massive hang out on the quay
Colin and Jill look out to the Ness
Phil, Marc, Sue and Bindery Dave
Rolling Suffolk wheat fields
Hint: you can use the left and right cursor keys to navigate between albums, and between photos when in the photo viewer
.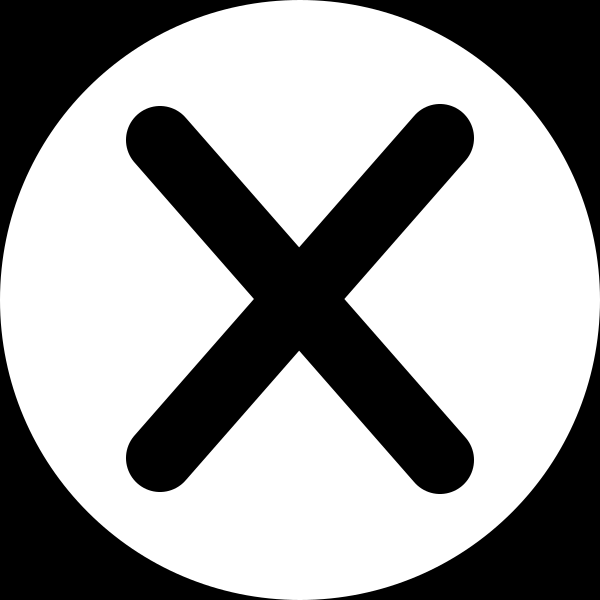 .