Sunday Lunch at The Four Horseshoes (of the Apocalypse), Thornham, Suffolk - 22nd February 2020
Instead of the regular "use every pot and pan in the entire kitchen" rigmarole that is Sunday lunch, we go out for a carvery at the Four Horseshoes instead.
next album: A Week in Nandos, Bayswater, London - 26th February 2020
previous album: HMS Belfast and the South Bank, Southwark, London - 17th February 2020
The Four Horseshoes pub in Thornham
The gang head across the car park
A river runs through it
Crossing the Rubicon
Harry concentrates on something
Fred does a drawing
The kids look down the well
Grace reads
Fred and Soph the Roph play cards
Water Lane really lives up to its name
Fred stands around in the stream
Isobel and Harry
Hint: you can use the left and right cursor keys to navigate between albums, and between photos when in the photo viewer
.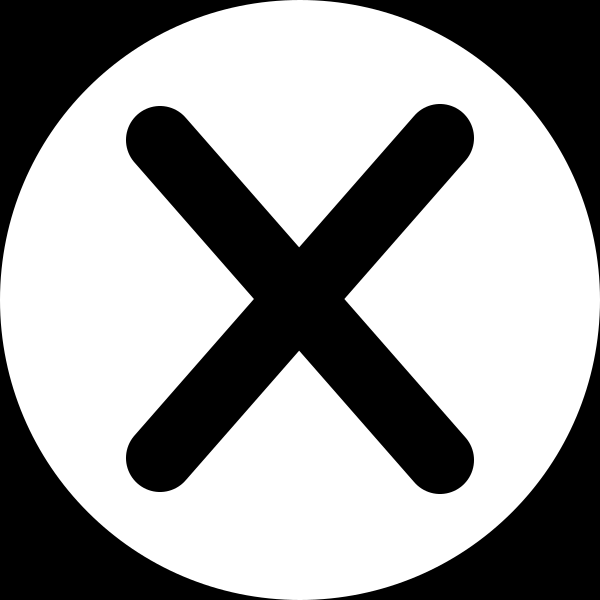 .