A Week in Nandos, Bayswater, London - 26th February 2020
Well, it's not a week as such, but Nosher actually manages to be at the London office for two separate lunchtime trips to Nando's, up the road in Bayswater, within seven days. The first is for Helal's leaving do, whilst the second is for the six-weekly "code clean-up day", which would normally be missed because it's on a Thursday, but has been bumped this week to Wednesday. Score.
next album: Fred's Flute Exam, Ipswich, Suffolk - 5th March 2020
previous album: Sunday Lunch at The Four Horseshoes (of the Apocalypse), Thornham, Suffolk - 22nd February 2020
The gang heads out past the Sheldon Square Pit
It's a bit rainy at the top of Sheldon Square
Hak looks round in our funky Nando's cubicle
The SwiftKey posse roam down Westbourne Grove
The 1930s Queens building
Rainy street life on Queensway
The old Witheleys department store has been hollowed out
Colourful trackside graffiti
Another trackside refuge that's not very refugey
A group of well-tagged electrical cabinets
More urban decay and graffiti
10Foot in action, and some epic silver graffiti
We hang around by the lifts on level 8, for trip 2
Praveen and Ben on Westbourne Grove
Tehmur scopes the menu out
A view of Westbourne Grove
Nando's action
We get some hummus that looks just like ice cream
The gang in Nando's
Hint: you can use the left and right cursor keys to navigate between albums, and between photos when in the photo viewer
.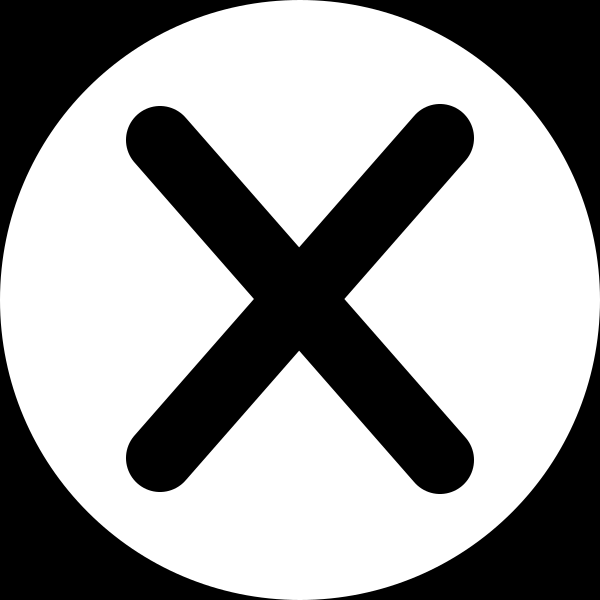 .