The Fleadh Cheoil na hÉireann, Droichead Átha, Co. Louth, Ireland - 13th August 2019
After a couple of days in Monkstown, we head up to "Blackrock North", and hang around on the beach a bit. From there, it's a short trip down to Drogheda, which is hosting its annual Fleadh music festival. Fred's got hist flute and new Irish piccolo, Harry's sort-of on Bodhrán, Nicholas is on xylophone and Lua is on penny whistle (as long as it's "Twinkle Twinkle Little Star"), and the band actually makes around €10 from their on-street busking.
next album: The Giant's Causeway, Bushmills, County Antrim, Northern Ireland - 14th August 2019
previous album: Busking in Temple Bar, Dublin, Ireland - 12th August 2019
The boys run around on the beach, under an epic rainbow
It's just about possible to see the double rainbow on the left
The rainbow's end lands in the sea
Harry practices Bodhrán on the sea front
The colourful Bayview Inn
Nico and Lua join the boys on the beach
The gang on the wall
Blackrock Bay
On the wall
Harry roams around
Blackrock
A cluster of pink shells, in a sea of grey pebbles
The band assembles
A rusting old boat down at Drogheda Port
The bridge over the River Boyne
The appropriately-named Shop Street in Drogheda
A boy plays banjo on Peter Street
The boys sit on a step, grumpily
A girl plays penny whistle
The gang stride down Peter Street
Musicians on West Street
The band sets up outside Hickey's Pharmacy
Fred on flute, whilst Harry looks the other way
West Street, Drogheda
An old dude gives it the thumbs up
Harry's got his grump on
The kids get photographed
Girls in pink and white skirts claim the musician's seats
A fiddler and Uillean pipes player get some tips
A serious-looking girl plays accordion
Neon sign in the pizza place we stop in for lunch
Waiting for lunch to happen
Some more serious-looking children
The gang are still waiting for lunch in the busy restaurant
The band re-assemble outside an electrical shop
A large trad band is playing just up the street
Beer pumps out on the pavement
The big band draws a crowd
A couple of girls swap musical tips
Some dude gets their car hauled off
A bloke on an accordion
Guitar and fiddle
A bloke with a home-made bass
Harry briefly tries out his fly-eye shades
Likely lads on typewriters offering on-demand poetry
A couple of banjo players
Back on Shop Street, there's more of an actual band doing its thing
Big crowds on Shop Street
A very lurid Irish dancing costume
Some girls in traditional dress pose for a photo
The excellently-named Wogan Interiors
Hint: you can use the left and right cursor keys to navigate between albums, and between photos when in the photo viewer
.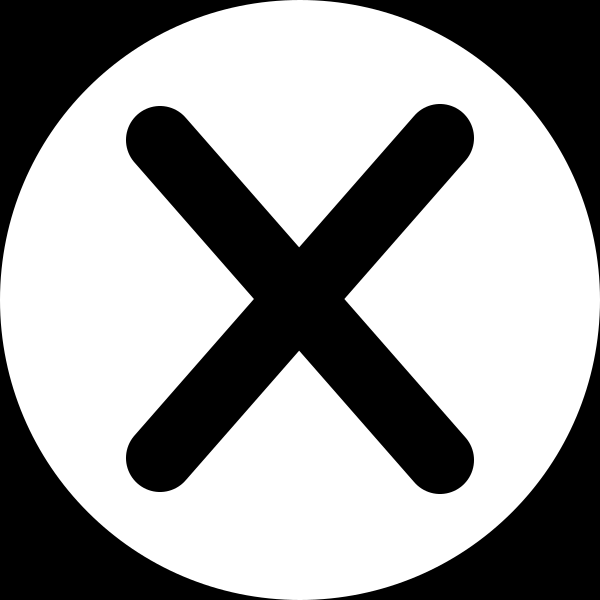 .