A Walk in Thorpe Hall Gardens, Thorpe-le-Soken, Essex - 11th June 2017
Nosher and Isobel finally get round to the Valentine's Day gift of an overnight stay at Lifehouse Spa, just outside Thorpe Le Soken in deepest Essex. The hotel, built on the site of the former Thorpe Hall and which once counted Queen Mary and Winston Churchill as visitors, has, as well as various pamper and treatment rooms, much of the original grounds of the old hall, now restored to most of their former glory.
next album: Isobel's Choral Flash Mob, Norwich, Norfolk - 17th June 2017
previous album: June Randomness, London and Suffolk - 8th June 2017
The view from our hotel window
Isobel roams the corridors
The front of Lifehouse Spa Hotel
We walk around the fields
Isobel in the hedgerows
Lily ponds
Some cool spindly plant
Isobel stands in amongst some truly-humungous plants
Isobel in the formal gardens
More of the gardens, also visited by J. M. Barrie, author of Peter Pan
Nice flowers
We find the original entrance to Thorpe Hall
A nice big pond
Carvings on a rare 'Strawberry Tree' - an Arbutus menziesii, and native to the Pacific North Western US
Isobel looks at the rare Stawberry Tree, one of only a handful in the UK
Glass corridors
Hint: you can use the left and right cursor keys to navigate between albums, and between photos when in the photo viewer
.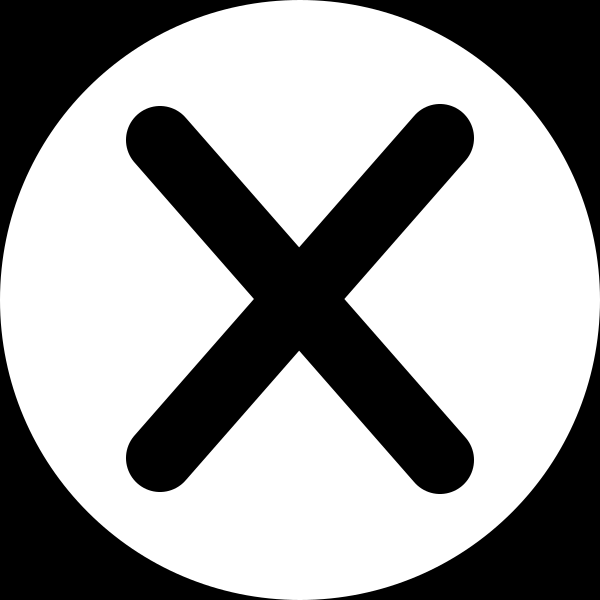 .