The Lord Mayor's Parade, Eye, Suffolk - 4th June 2016
Fred comes in to work with Nosher to London for a day, on account of it being half term. It's a bit of challenge as Fred has to cram in to a child seat on the back of the bike, but he seems to enjoy the day out in the Smoke, which includes a trip to Pizza Pub - The Libertine on Great Suffolk Street in Southwark. Then, it's the Lord Mayor's parade in Eye, in which Fred and the Beavers Massive are marching.
next album: The BBs at Fersfield and a June Miscellany, Norfolk and Suffolk - 11th June 2016
previous album: Stonehenge, Salisbury Plain, Wiltshire - 31st May 2016
Fred roams through Mint Street Park in Southwark
Fred in Pizza Pub
Fred in the SBR office
Fred inspects the home-made barbeque/fire pit thing
in the back garden
Isobel checks Fred's hair for fleas
The new dining room has got green walls and a funky Cellotex floor
Meanwhile, round the front, the porch is still unfinished
The Brownies lead the way
The unusual sight of the Christian Motorcyclists Association
The CMA - a sort of anti-Hell's Angels - rides up
The Gislingham Silver Band does its thing
The tuba's hard work
Fred and his gang
Andy P and the Scouts
The Eye Town Crier, followed by the new mayor
The mayor in his gear
The great and the good follow the mayor up the road
The march ends up at the church
Crowds surround the stern-looking mayor
Beavers and Scouts for a guard of honour
On the street, there's a nice old Roller
The Beavers are led out of the church
Fred gets to carry the flag
The Gislingham Silver Band on Castle Street in Eye
Fred and the flag
Milling throngs of Scout/Beaver types
Fred's posse
Fred poses with his flag
Isobel, Harry and the G-Unit get ice-creams
The tour finishes in the Vine Church
The bikers hang around outside
Cakes and sandwiches in the church
Fred messes about
Hint: you can use the left and right cursor keys to navigate between albums, and between photos when in the photo viewer
.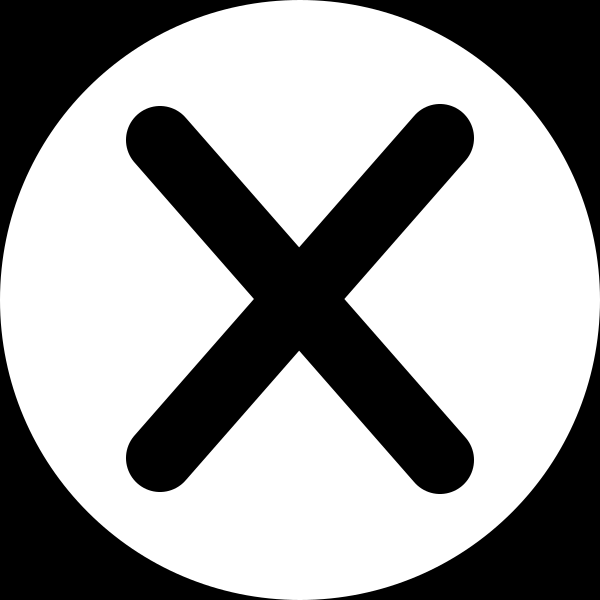 .