(Very) Long Train (Not) Running, Stowmarket, Suffolk - 21st October 2014
It's another day of hell on the train to work in London, as the already-delayed 8.17 which has sort-of become the 8.47 gets held up before even leaving Diss because some knob manages to drive in to the railway bridge over Victoria Road. Then, just outside Stowmarket, the original fault that caused the delay leaving Norwich re-appears and the train is officially announced as dead. The actual 8.47, stuck behind, then gets the job of joining up to form a single 21-unit train - half a kilometre long - and push the broken set up the line to Stowmarket, where both trains are helpfully terminated. Three trains full people people cram on to a single set to continue on to London, about one-and-a-half hours late.
next album: Late October Miscellany: A bomb-scare and Fred does Building, London and Suffolk - 30th October 2014
previous album: On The Beach Again, Southwold, Suffolk - 12th October 2014
On Southwark Street, the wax house has started melting
The seedy-looking Jazz Convenience Store, just round the corner from the office
Nosher's bike gets marked by the Met Police
Bike marking in Guy's Hospital quad
Dodgy back-street leading from Guy's hospital
The delayed 8.47 rolls up to push us along
The 8.47's driver jumps up into the DVT
The rescue loco is joined up
The longest train in Suffolk, from one end to the other
A crusty old Class 57 trundles by
Thank you for travelling with us. Indeed.
A big pile of junked concrete
Some weird railway 'thing' has been sprayed white
The derelict Railway Tavern pub
Stowmarket graffiti under the A14
The monster train parked at Stowmarket
A busy Stowmarket Station
The second half of the monster train pulls in to let the other passengers off
Another 500 people pile off the train
Hundreds of people pile over the bridge
Yet another delayed train is queued up up the line
Hint: you can use the left and right cursor keys to navigate between albums, and between photos when in the photo viewer
.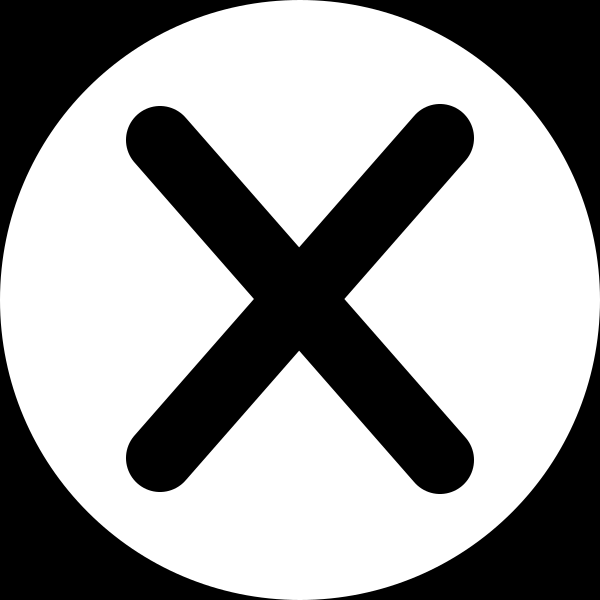 .