A Boxing Day Walk, Suffolk - 26th December 2011
It's Boxing day, and as not much else is on and it's a nice day we take Fred and his balance bike over to Thornham to "clear the cobwebs" out.
next album: A Few Hours in Southwold, Suffolk Coast - 27th December 2011
previous album: Christmas Day, Suffolk - 25th December 2011
Some trees cling on to their autumn leaves, as dark clouds rumble past behind them
Isobel and Fred on the path
The tower of Thornham Hall
Funky pine cones
Striking colours of pollarded willow trees
Fred and Isobel on the boardwalk that leads to the bird hide
A late ladybird scoots about on a tree stump
Fred and Isobel ride the carved wooden dragon
The Boy and Isobel pause for a moment
Very purple berries (and yes, this is quite accurate colour)
Fred pokes at a tree
Lovely water pattern in a cut log
Hint: you can use the left and right cursor keys to navigate between albums, and between photos when in the photo viewer
.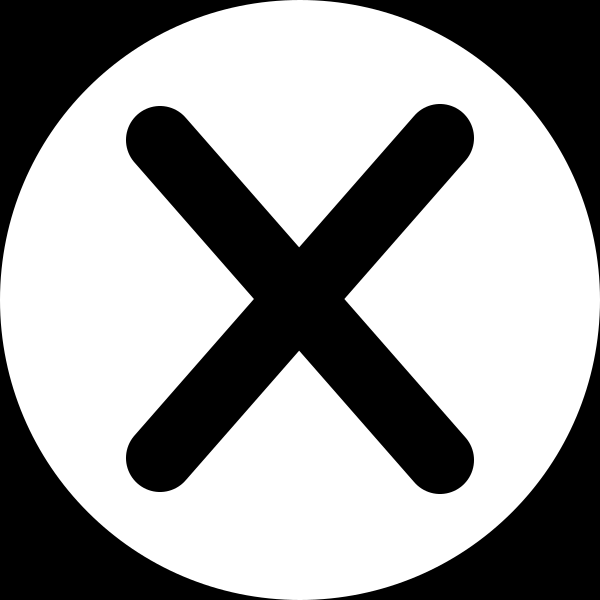 .