November Miscellany, Suffolk and London - 12th November 2011
Another round-up of randomness (some of which actually date back to July and August). Back in July, it's Al from the Swan's 65th birthday, so there's a bit of a cake moment. Then, at Heathrow Airport as Nosher waits for a flight to New York, the London Ambulance Service's "ambu-bike" is in attendance. Then, there's a wander through the Autumn leaves, and some more of the ever-changing graffiti along the railway lines near Liverpool Street. Staying in London, Nosher is nearly swept away by a running herd of demonstrators (and then polic horses) whilst waiting on the bike at traffic lights on London Wall - it's the end of a student protest.
next album: November Miscellany 2: NCT Sale and a Walk in the Woods, Suffolk - 27th November 2011
previous album: Autumn in Thornham Estate, Suffolk - 6th November 2011
Alan gets a birthday cake
Sylvia cuts the cake up
The London Ambulance bike in the departure lounge at Heathrow
Isobel and Fred kick through the golden leaves of Autumn
Fred's got yet another stick
Fred kneels in a pile of leaves
There's a bit of a Hallowe'en thing going on in the kitchen with Fred, Amelia, Ellie, Suzanne and Isobel
More graffiti tags
Colourful and plain graffiti
A big silver tag signed by CMB (probably no anything to do with Commodore) and Ikon - seemingly responsible for a lot of the graffiti around Liverpool Street
Green and silver graffiti
Brick pillars along the railway track are scarred with graffiti
'Wine Skee' graffiti
It's a bit blurry as hundreds of protestors start running in Nosher's direction
Police horses follow the protestors up towards Threadneedle Street
Massed lines of police cordon off the street
At Diss railway station, a cat waits for a train on platform 2
A random mixture of late-season chopped tomatoes
These look like chillis, but they're green tomatoes
A small green tomato on a stick
Isobel gets her photo taken for a conference bio
Fred points at stuff
Boris and Milly mess around
A photo of some of Nosher's vintage computer collection, taken for a magazine article
Hint: you can use the left and right cursor keys to navigate between albums, and between photos when in the photo viewer
.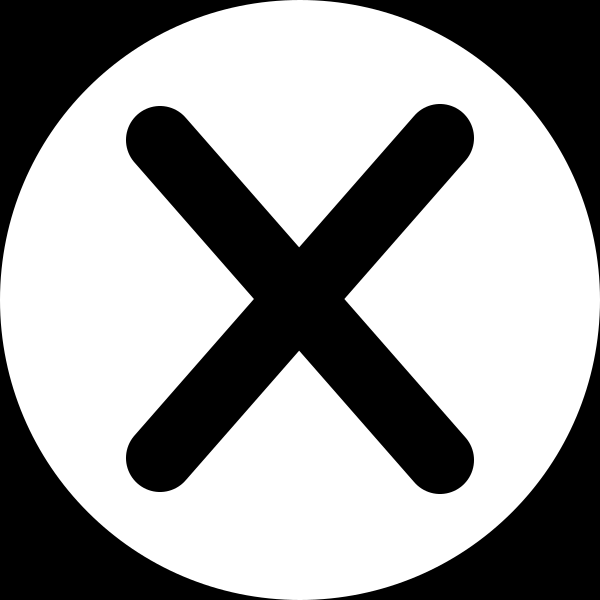 .