Autumn in Thornham Estate, Suffolk - 6th November 2011
Mostly a trip to nearby Thornham Estate, where the autumn leaves are thick on the ground but a few still cling valiantly to the twigs of their birth. Fred roams around on his balance bike, spins right off a roundabout and weilds several sticks with vigour. There are also a couple of shots of Syd's fireworks, let off posthumously, a few doors down. They're near enough to scare The Boy, even though he wants to keep watching them from the safety of the inside of the house.
next album: November Miscellany, Suffolk and London - 12th November 2011
previous album: Amelia's Birthday, Brome Village Hall, Suffolk - 29th October 2011
A splash of light from several fireworks
Multi-coloured firework burst
A leafy autumnal path through Thornham Walks
Golden Autumn leaves
The new, if random, addition of some knitted mushrooms in a tree
Fred pauses on his balance bike
Fred and Isobel
Isobel and Fred ride the wooden dragon
Fred sits on a dragon tree
A hole in the wall
Fred roams on his bike as Isobel reads a tree
Fred on his balance bike
A new art installation involves lots of chairs up trees
Burnt red and gold
The red bricks of the walled garden looks like they've been used for a firing squad
A yellow autumn flower
Fred finds a particularly large stick
Isobel looks up at the sky
Fred speeds off on his bike
A nice pair of tits
Colourful random knitwear hanging on a line
Isobel and Fred fo the big slide
Fred and Isobel spin round
Fred on a swing
Swing out
Fred reflects on a leafy autumn scene, whilst dangling in a swing
A golden leaf
Nosher and Fred have a go on the slide
Fred spins around
Big trees
Fred sleeps it all off in the back of the car
Hint: you can use the left and right cursor keys to navigate between albums, and between photos when in the photo viewer
.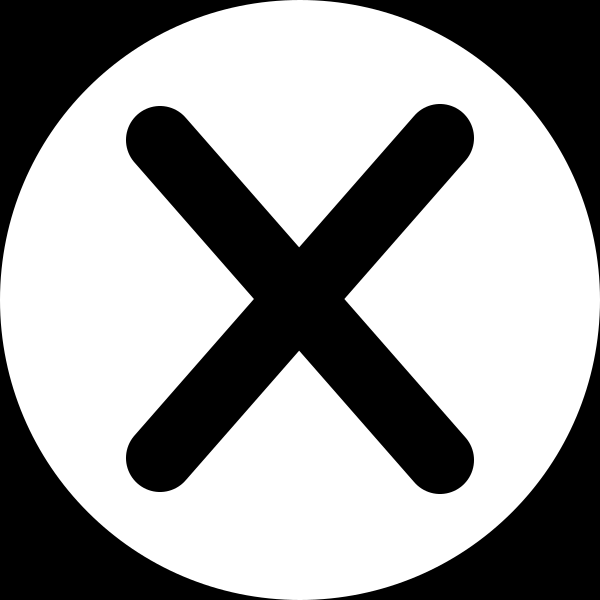 .