November Miscellany 2: NCT Sale and a Walk in the Woods, Suffolk - 27th November 2011
Isobel's selling some of the "Nosher" produce (apple juice, cucumber relish, green tomato chutney and a surfeit of walnuts) at the NCT "nearly new" sale, at Bressingham Primary School. Later, Isobel's away in Dublin so Nosher and Fred are hanging out. Not uncommonly, that involves a spin for Fred on his balance bike around the paths of Thornham Walks.
next album: TouchType do Lunch, Southwark, London - 29th November 2011
previous album: November Miscellany, Suffolk and London - 12th November 2011
Milly the Mooch waits at the bottom of the walnut tree, for Boris who's stuck half way up
A late autumn butterfly pauses for some warmth on the tree
Boris - Mr. Stripes - looks at something
Fred sure does love his sticks
Boris gets a bit brave and heads down a rabbit hole
Fred helps Isobel with the walnuts
A seagull on the fence by the Mere in Diss
A small dog waits balefully by some sacks of rubbish
There's a more intellectually-up-market graffiti in Diss
Isobel's produce stall
Setting up for the sale
Isobel's ready to go
Megan and Chichi
Suzanne's stall
Fred gets a sneaky hug from Ellie round the back of some clothes rails
The school gym is ready for action
Katrina lurks around the canteen
A bit of a craft corner
Spindly tree in a nice golden sunset
Another tree in the golden sun
Autumn tree at Thornham
Fred spins around on his 'Puky' balance bike
A nice pile of mushrooms
Bright red berries
A carved owl in a tree
Fred trundles off on a bed of autumn leaves
A squirrel pauses with a nut
A long-tailed tit
Big autumn tree
Fred eyeballs Nosher, who's rummaging around in the leaves
The footath is diverted on account of a 'dangerous tree'
Hint: you can use the left and right cursor keys to navigate between albums, and between photos when in the photo viewer
.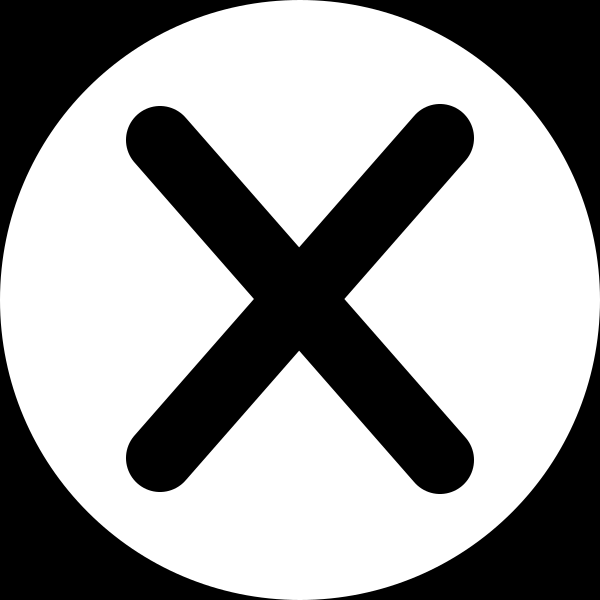 .