TouchType do Lunch, Southwark, London - 29th November 2011
TouchType head off for lunch at Nando's, by way of celebrating another product release milestone. Then, a few days later, there's a mini trip to nearby Borough Market for some lunchtime food. Finally, after a bit of a round-about trip to find it, we play a spot of "stick game" at Spots and Stripes - a pool hall under the railway arches right behind the office.
next album: The Eye Christmas Lights Switch-On, Suffolk - 2nd December 2011
previous album: November Miscellany 2: NCT Sale and a Walk in the Woods, Suffolk - 27th November 2011
Milling around the backstreets of Southwark
TouchType walks up Southwarak Street
Southwark Bridge and the City of London
Andy scopes out the menu
The Crystal Chandliers light up Nando's
Jon's on the phone
More menu machinations
Walking back along the cobbled streets of Bankside
Original 'Corporation of London' housing, and the still-unfinished 'Shard'
A bit of graffiti
Old painted building advertising - just like Manhattan
National Express East Anglia probably paid a million quid for their new station data system, and it's never worked
Funky lights under a railway bridge
Adam scopes out some sort of meat selection at Borough Market
Andy tests out a bit of Thai Green Curry
A huge pile of green curry, cooking up in a paellera
Borough Market fish stall
More Borough Market
An interesting way of parking bikes - a bit like Cambridge
Another old painted building advert, for Courage beers
Back at the funky lighting
Andy walks past a street memorial
Lucy racks 'em up in Spots and Stripes pool hall
Joe cues up
Hint: you can use the left and right cursor keys to navigate between albums, and between photos when in the photo viewer
.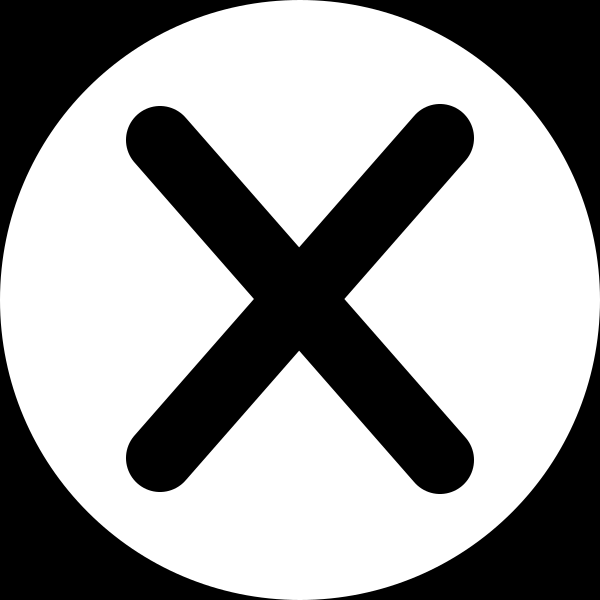 .