The 'Minimoon' and a trip round Adnams Brewery, Southwold, Suffolk - 7th July 2010
Jemma - one of "The Mommies" - amazingly offers to look after The Boy for three nights, and so Nosher and Isobel drop Fred off and head over to Southwold in the MX-5, with the roof down. We stay at The Swan Hotel in the middle of town, and spend a very pleasant couple of days having a "mini-honeymoon" (or a minimoon) just hanging around, visiting the beach and the pubs and even getting a trip around the Adnams Brewery - a kind of beer shrine.
next album: Clive and Suzanne's Reception, Cornwallis Arms, Brome, Suffolk - 10th July 2010
previous album: The Day After, Suffolk - 4th July 2010
The view from the hotel window
Flowers in the market, and the Swan Hotel
Wooden ducks
Isobel picks a couple of mini-shoulder-shawls
A large chunk of driftwood on the beach
Southwold beach huts
A bright orange scooter is a bit infested with mini beetles
Isobel meets a small dog on the promenade
Aaiiieeeeee!
A discarded lifeguard vest is seriously infested with the mini beeetles that are swarming all around
Tim Hunkin's urinating dudes do their thing
Isobel looks through the quantum tunneling telescope
Nosher and Isobel on Southwold Pier
Southwold
Isobel has a go at the coin push thing
More action, 2 pence at a time
One of our pub stops: the Sole Bay Inn
Lunch at the Nelson
Looking down the street at the Nelson
Isobel operates the cool old-school lifts in the Swan Hotel
Concertina doors on an old lift
Down on the quay, an old boat
Isobel and Nosher wait for our fish 'n' chips at the Harbour Inn
Crossing a small stream on the footpath back to Southwold
At the Red Lion on South Green
Nosher in the Sole Bay Inn
The lighthouse, lit up
A random, single, Chinese lantern floats by
The seafront at night, with the pier in the distance
Isobel in the Drawing Room of the Swan Hotel
The view from the hotel window at night, with the Adnams brewery on the left
Isobel's on her pooPhone in the hotel bedroom
The end of the brewing line: where barrels are filled with beer
Peering in to a fermentation tank
Isobel looks into tanks
More stainless steel and tanks
Maturation tanks - each holds 80,000 pints
Southwold church
Some dude stares out to sea
The sign at the Southwold Sailors' Reading Room
Hint: you can use the left and right cursor keys to navigate between albums, and between photos when in the photo viewer
.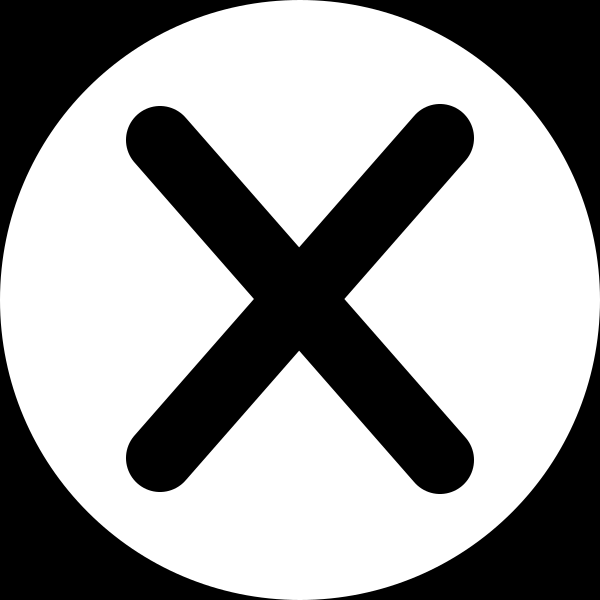 .