Easter in Chagford, Devon - 3rd April 2010
It's off on the epic journey down to Chagford in Devon to see Nosher's Sis and brother-in-law. After fighting through the traditional bank-holiday motorway pile-up on the M6, we make it intact and spend a couple of days hanging out in Devon: visiting tiny horses, drinking some beer and visiting Fred's "Grandma J"...
next album: April Miscellany: Stupid Volcanic Ash, Suffolk - 18th April 2010
previous album: March Miscellany: Milling About, Suffolk - 24th March 2010
It's craft-market time in Chagford village hall
Isobel, Matt and Sis in a rainy Chagford square
An interesting old garage
A derelict petrol pump on the outskirts of Moretonhampstead: the price of petrol was 63p/litre
Isobel, Sis and Matt in a barn
Fred gets introduced to a tiny golden mouse
A magician rashly gets Fred involved in his act
An owl hangs about
Inbound owl action
A falcon eats the head of another bird
A couple of tiny ponies
A small lamb stands atop a bale of straw
Fred trundles round on a tractor
More eating action in the back of the car
Matt in the Globe Inn
Chagford in the gathering dusk
Stone and steel staircase
Sis and Isobel in the Three Crowns
Around Mother and Mike's pad
a Magnolia
Old roadsign and red postbox at Hoo Meavy
Isobel and Mother (with Fred) in Hoo Meavy
Mother, Isobel and Mike Strolling down by the river
More walking action with Mother and Isobel
Mother looks pensive as Fred roams around
Mike and Fred play 'table drums'
Fred pokes a red tulip
Hint: you can use the left and right cursor keys to navigate between albums, and between photos when in the photo viewer
.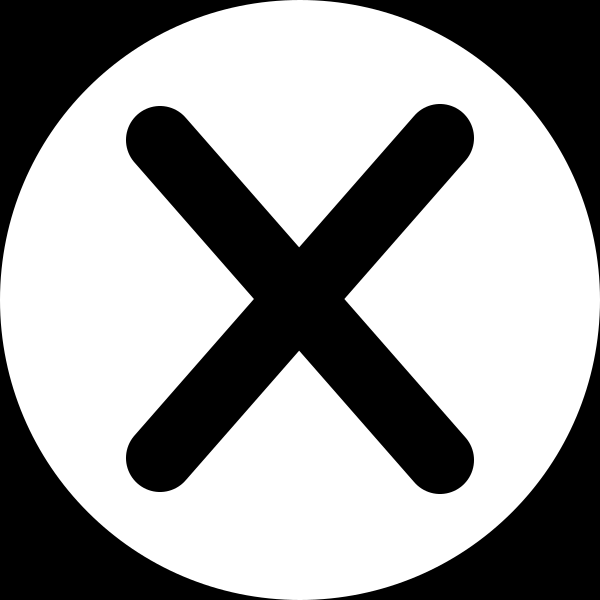 .