Christmas in Blackrock, Co Dublin, Ireland - 25th December 2009
It's Christmas Day in Blackrock. Fred gets a ton of pressies; Nosher and Isobel escape to the Breffni for a few beers one night; on Christmas day, there are hundreds of people around, but we still make it out for a few minutes for a short walk down to the seafront. Later on, it's present-opening and dinner. On Boxing Day, we're over at Wayne and Caro's. Wayne's chef-ing is in full effect and so the food is superb. Finally, Nosher heads back to Suffolk and experiences the joys of the M6.
next album: The Graffiti and Dereliction of County Dublin, Ireland - 26th December 2009
previous album: December Miscellany - 18th December 2009
Fred roams about
A new toy
In the Breffni, in Blackrock
The tide is out over Dublin Bay
Fred and Isobel
A wider view of Dublin Bay
Isobel and Fred on graffiti bridge, Blackrock
Number 19's front room
Noddy's in the kitchen frying up ham
A million people crowd into the kitchen
Fred
Noddy weilds the Sprouts on a Stick
Fred gets another new toy from Santa
Present-opening fest
Fred's new mobile phone
Fred throws his hands up in the air
Mrs D, Oscar the dog and Aurore
Red fairy lights
Noddy and Louise peer out of the window
Post pressie reflection
Mrs D's friend Mary comes over to visit
Fred stomps back from the door
Fred helps out with the Sprouts on a Stick extraction
Kitchen window
Noddy carves up a leg o' lamb
Louise
Cameron, off of the Dingle wedding, comes over
Julie and Fred the Head exchange a joke
Fred opens yet another present
Fred contemplates things
Over at Wayne and Caro's, Fred reaches out for some tortilla chips
Titus, the huge cat, sits on the table
Kitchen action
An end-of-the-world sky over the M6 in Cheshire
The signs says '40'. If only.
Hint: you can use the left and right cursor keys to navigate between albums, and between photos when in the photo viewer
.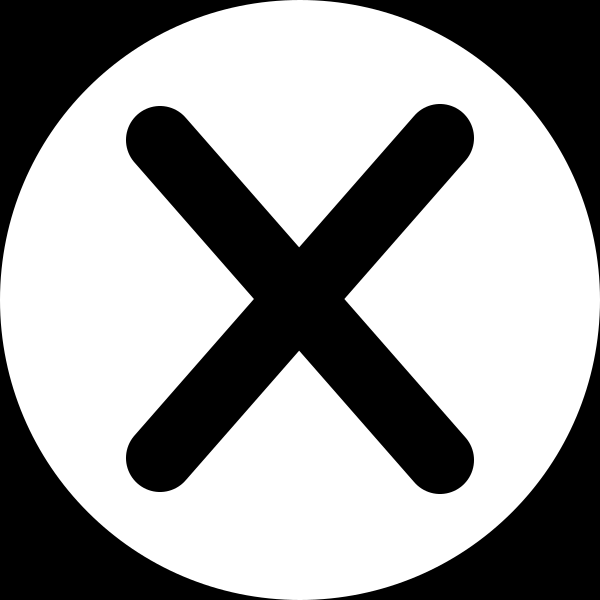 .