The Cambridge Folk Festival and New Kittens, Cambridge and Suffolk - 1st August 2009
Fresh from 3 days at Latitude, Nosher, Isobel and The Boy™ do a day at the Cambridge Folk Festival, held at Cherry Hinton Hall. All the usual stuff is there, including one of Noddy's somewhat-unplanned visits from Dublin, together with suitably apocalyptic festival weather - a couple of hours' torrential rain which rapidly turns the site into a med-wrestling ring. Isobel and Fred escape back to Caroline's house, leaving Nosher (and Noddy who is roaming around somewhere) to catch a spot of the legendary Hammond B3 player Booker T (off of "Booker T. and the MGs")...
next album: August Miscellany: Sis and Matt, Fred in Dublin, Moonlight and Kittens - August 2009
previous album: Julie and Cameron's Evening Do, Ballintaggart House - 24th July 2009
The gang have bagsied their usual spot by the wheelie bins
Noddy chats to Dan B from Qualcomm in California
Fred eats something
Nosher wasn't sure whether this mess of a pitch was a statement or not, until The Man came along later and told the owners to sort their shit out
Unusual festival dress
Dan B
Noddy and his Australia hat
Fred models his 'Ramones' baby-gro/vest
Fred tries on Adrian's hat. It's a little on the large side
Matt reads a spot of newspaper
Noddy plays ukelele
Emma reads too
The rain moves in
A cluster of umbrellas
People huddle under a tree
Emma's dad doesn't seem to mind the rain
A warmly-lit oasis of food
Even the rozzers have to stick out the rain
Booker T plays some cool riffs on the Hammond B3
Booker T thanks the masses after a great crowd-pleasing set
Water-soaked ground
Some girls go for a bit of a swim
Next day, on Mill Road, the controversial Tesco development seems to be not doing much
Sadly, further down Mill Road, the Video Emporium has finally given up
The new kittens finally come out from hiding
Fred the Head with some food around his chops
Kitten A jumps around on the furniture
Fred looks round
The kittens eat Mog Nosh
Fred plays with his fire engine
Kitten B looks up the stairs
Kitten B peers over the arm of a sofa
Hint: you can use the left and right cursor keys to navigate between albums, and between photos when in the photo viewer
.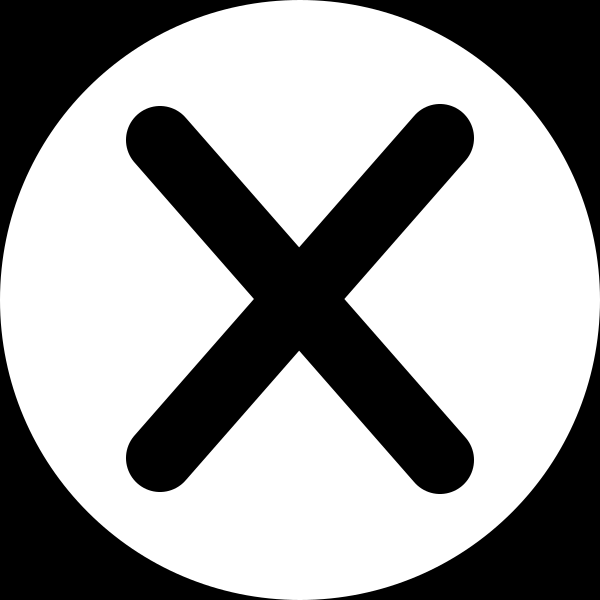 .