A Devon Christmas, Chagford, Devon - 25th December 2007
Isobel and Nosher head down to Devon in the MX-5, to spend Christmas around Sis and Matt's pad in Chagford. Mother and Mike and Matt's parents come over for Chirstmas day too, and Sis and Matt go all-out to create a great spread of food for the day.
next album: Matt's Allotment and Meldon Hill, Chagford, Devon - 26th December 2007
previous album: Taptu's Christmas Bash, La Raza, Cambridge - 21st December 2007
Candles and Chinese Lanterns in the Christmas Service at St. Michael's, Chagford
Iz, Mother and Mike mingle in to the departing crowds
Matt pours out some fizz
The 'Santa Sacks' are passed out
Matt does the 'take a photo of the photographer' thing
Sis munches a bit of fruit loaf
Iz peels veg as Matt mills around the cooker
The church graveyard
Mike sits for a while. The tree is replete with pressies
The starter, including some fish we bought back from Sweden
Mike and Isobel play cracker-based badminton across the table
The Christmas table
Sis and Matt go for a snog
Presents are opened
Matt tries out his new Manfrotto tripod
Mike gives mother a present
Matt's dad flies around a tiny helicopter
Sis brings in a flaming Christmas pudding
A game of Cranium breaks out
Sis and a sheep-shaped cushion cover
Mother and Isobel
Hint: you can use the left and right cursor keys to navigate between albums, and between photos when in the photo viewer
.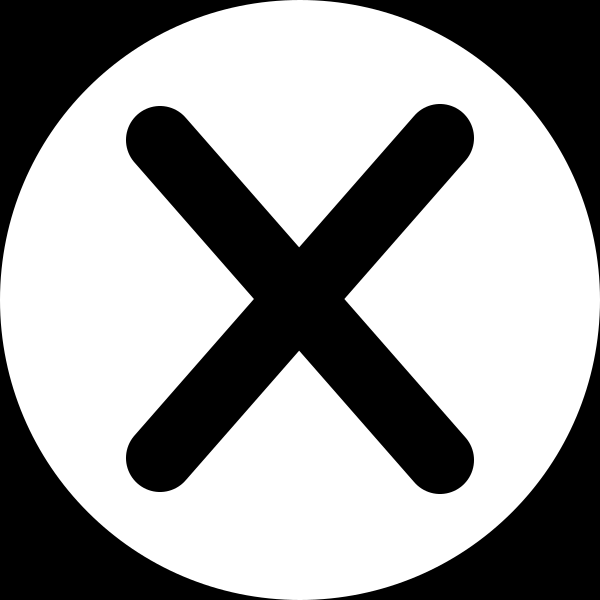 .