The 69th Entry RAF Reunion Dinner, Stratford Manor Hotel, Warwickshire - 14th September 2019
It's the G-Unit's annual reunion of the 69th Entry into the RAF - known as the Royal Entry, on account of it being picked to represent RAF Halton at the Queen's Coronation in 1953. We'd had a tentative introduction to the group last year, so this time around we're inivited to the main dinner in a wing of the hotel seemingly miles from anywhere.
next album: A Boat Trip on the River, Stratford Upon Avon, Warwickshire - 14th September 2019
previous album: A Trip to Kenilworth Castle, Kenilworth, Warwickshire - 14th September 2019
The boys scope the menu out
Harry gets a hug
Pre-dinner drinks
The photographer wrangles together a group shot
A group photo of the 69th Entry, plus wives and partners
The guy from formerly-known-as-Ceylon and his wife
The guests re-assemble in the hotel foyer
Grandad holds court
The group begins the long trek to dinner
Isobel and Fred
Grandad and stick
Seating for dinner
The Royal Entry badge and RAF flag
A pre-dinner introduction
The speech continues
Animated conversation
Isobel does some sort of Mother Theresa impression
Fred learns how to be a sommelier
Some of the history of the 69th is inspected
Grandad flicks through some history
A photo of Grandad in the RAF in front of a Gloster Meteor
More history browsing
The silent raffle has occured - Isobel wins a book about narrow-guage railways
Auld Lang Syne occurs
Grandad joins in
More arm swinging
Linked arms break up into clapping
Some photos are pinched out of the history collection
Next day, our stuff is packed and ready to go
The boys have a last quick play in the water feature thing
We stop for a wee off the A143 and spot a derelict bit of the old Bury Road
Hint: you can use the left and right cursor keys to navigate between albums, and between photos when in the photo viewer
.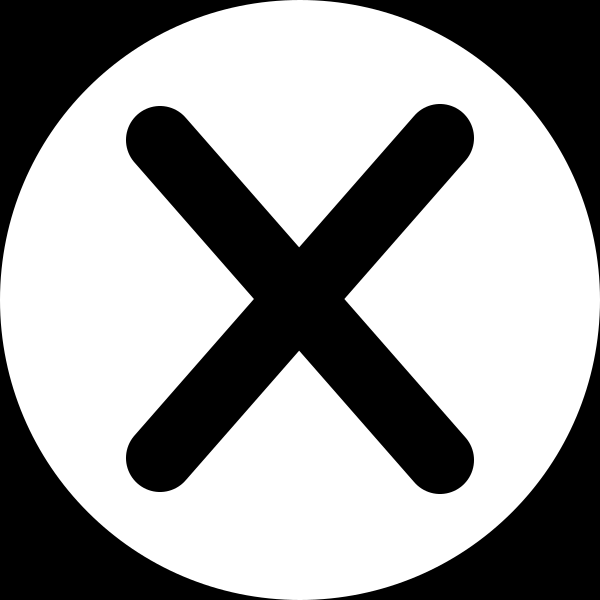 .