Snowmageddon: The Beast From the East, Suffolk and London - 28th February 2018
It's a week of snow, as the "Beast from the East" - the weather feature formerly known as "winter" - sweeps in from the steppes of Siberia. There's even an official snow day, as the snow reaches a respectable 18cm and the school is closed.
next album: More March Snow and a Postcard from Diss, Norfolk - 3rd March 2018
previous album: A Walk Around Eye, and the Return of Red Tent, Suffolk and London - 25th February 2018
The first heavy snow appears
Icicles on the shed
Boris - stripey cat - looks unimpressed
The lane on Tuesday morning after a night of snow
An intrepid cyclist heads towards Eye
Down at Diss Station, the platform is being cleared
The 8:17 comes in from Norwich, a bit fast as its rheostatic brakes have temporarily failed
The driver pulls up short on the emergency brakes - Adrian goes to investigate
Frozen puddles and snow down at Brantham, outside Manningtree
There's no snow in London on Tuesday morning, but there is a marching band coming down Constitution Hill
Playing saxophone on horseback - possibly the hardest job in music
Clarinets on white horses
The marching band heads off past Buckingham Palace
The scenic desert of Paddington after a bit of snow
Hyde Park and The Serpentine
A snowy Hyde Park
Fred roams around
The orchard
It's a proper white-out
Fred makes a proper snow angel
Harry looks like he's waist deep (he's actually on his knees)
Harry eats snow as it falls from the sky
Harry opens up the boys' garden house
Next-door's walnut tree, backlit and snow-encrusted
Harry peers out of his house
Harry clears snow off the roof
The tress of the Oaksmere - the no-entry signs are the only colour
Oaksmere, under a blanket of snow
The Oaksmere drive
It's officially 18cm of snow
There's a spot of sledging near lunchtime
The adults chat
Fred gets pulled around
Harry's got a sledge and a blanket
Isobel has a slide
Isobel slides down the hill
Andrew has a turn at sledging
Fred and Sophie in the snow
Harry looks back as he heads back home
Hint: you can use the left and right cursor keys to navigate between albums, and between photos when in the photo viewer
.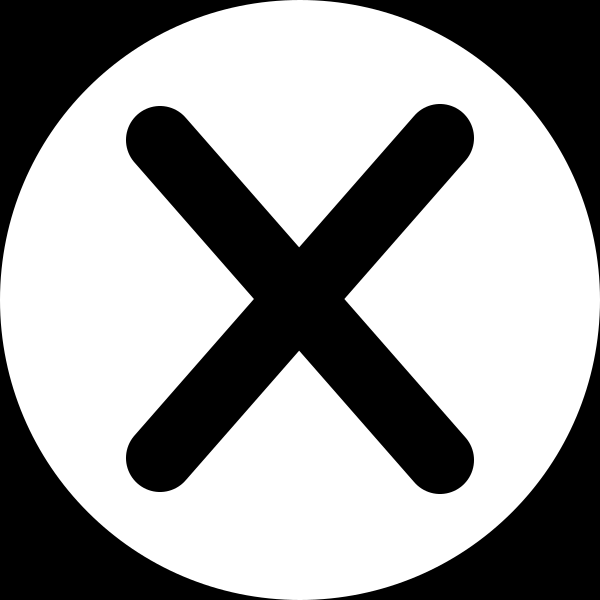 .