A Southwold Anniversary, Southwold, Suffolk - 3rd July 2011
It's exactly one year since Nosher and Isobel got hitched. To celebrate, we return to Southwold - location of the "mini-moon" - for a night at The Crown, another Adnams hotel just a few metres away from The Swan, where we'd stayed the year before
next album: Paella, The BBs New Buckenham Ball and Roadworks, Suffolk and Norfolk - 9th July 2011
previous album: The Bressingham Steam Thingy, Bressingham, Norfolk - 2nd July 2011
Crowds mill around in the evening sun outside the Lord Nelson in Southwold
Isobel outside the Lord Nelson
People and beer-guide stickers
Isobel gets the beers in
Contra-jour street
Behind the back bar in the Crown Hotel
Diners in the Crown's restaurant
On the building opposite our room's window is an old, non-working, clock
Rusting iron footplate on the fire escape
The view from the hotel window
Crown Hotel restaurant
Southwold's High Street, and the Crown Hotel's sign
A wrecked bicycle worthy of a Cambridge street
Nice view of Southwold from half-way up the pier.
Lucky coins on a pier post
Weathered planks on the pier
Tim Hunkin's musical notes on the pier
Southwold beach hut with a name that sounds like it's from a Steven King novel
St. James Green and the lighthouse
Nosher and Isobel on the promenade
Back in Brome, a balloon goes up
The balloon gets its flame on
The passengers pile in to the basket
A balloon's envelope
The balloon floats off
Fred and Isobel sit in the Cornwallis' walled garden - site of the wedding picnic the year before
Fred does aeroplanes around the walled garden
Fred the Head has a laugh
Hint: you can use the left and right cursor keys to navigate between albums, and between photos when in the photo viewer
.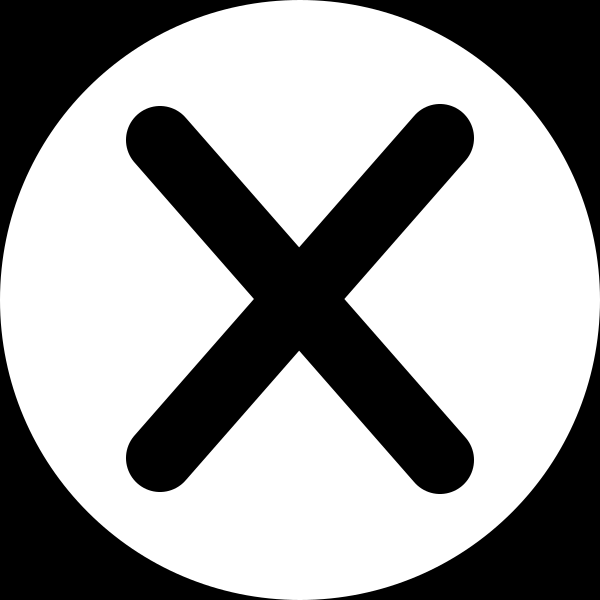 .