The Bressingham Steam Thingy, Bressingham, Norfolk - 2nd July 2011
An evening of engines and miniature steam trains at nearby Bressingham Steam Museum.
next album: A Southwold Anniversary, Southwold, Suffolk - 3rd July 2011
previous album: A Thrandeston Pig Roast, Suffolk - 26th June 2011
A Burrell traction engine pootles away
Shiny brass bits
Fred and Isobel on the 'gallopers'
Phoenix and Poppy, the carousel horses
A mini steam train
Fred stands in the cab of a diesel engine
Shiny steam train
Fred climbs down from a diesel engine
Fred sits on a bench from the long-since-closed Burston railweay station, near Diss
Isobel and Fred on the mini steam train
Signal levers in an old signal box
Reclaimed wires from an old signalling system
Rusting wheels
Fred and Isobel
The Victorian gallopers
Old Bedford ice-cream van
Hint: you can use the left and right cursor keys to navigate between albums, and between photos when in the photo viewer
.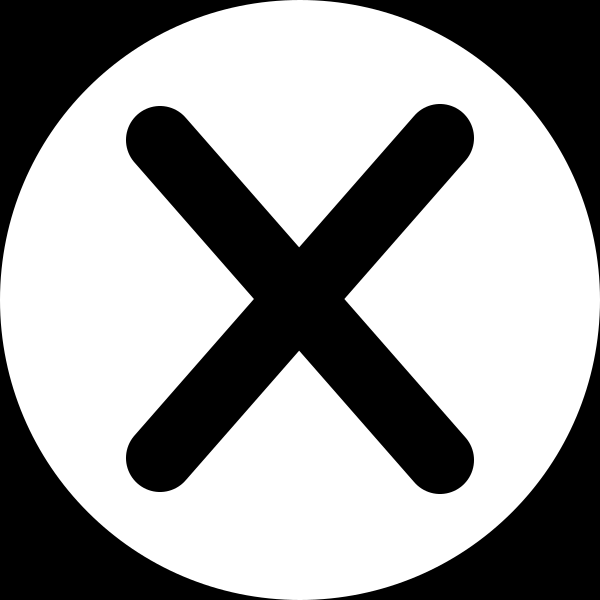 .