The Night Before, Suffolk - 2nd July 2010
'Twere the nights before the wedding, and all through the house... not a creature was stirring, except for everyone up the pub. A few photos from the two nights before Nosher's wedding, which, somewhat inevitably, revolved around being up the pub and drinking beer. On the first night, just the hard-core massive had arrived, including James and Noddy from France and Ireland respectively, and Isobel's bridesmaid Jen with her fella. Noddy's got his ukulele which is the main thing...
next album: The Reception Picnic, Cornwallis Hotel, Suffolk - 3rd July 2010
previous album: June Miscellany: A Taptu Picnic, and Wedding Guests Arrive, Cambridge and Suffolk - 1st July 2010
First, there's a bit of a surprise in store as the pub sign had fallen over during the day
Wavy climbs under to pretend that it's fallen on him
Eoghan (right-ish) samples his first-ever real ale
The massive outside the pub
Noddy gets the ukulele out
Much milling about
A spot of dancing outside the entrance to the Cornwallis
Noddy serenades us up the Cornwallis avenue
Next day: daisies in the lawn
Boris the Cat watches something
Jen, Isobel and Gemma make up 'favours'
An abandoned road sign is converted into a magnetic blackboard
Isobel's marigolds
The assembled masses discuss the 'seating un-plan'
In the Cornwallis' walled garden
Some appropriate graffiti in the bogs at The Swan
Wavy, The Boy Phil, Noddy and Wayne (back row), Alex from Zurich, Matt and Sis
Noddy gives it a bit more ukulele
Sean on Git Box, Chuck from Mallorca, James and Hedwig from France
Wavy, Sean and James
Nosher and James in the Nosher kitchen
Noddy steals a bit of Polish kabanos
The Boy Phil tries some kabanos, but isn't sure
Hint: you can use the left and right cursor keys to navigate between albums, and between photos when in the photo viewer
.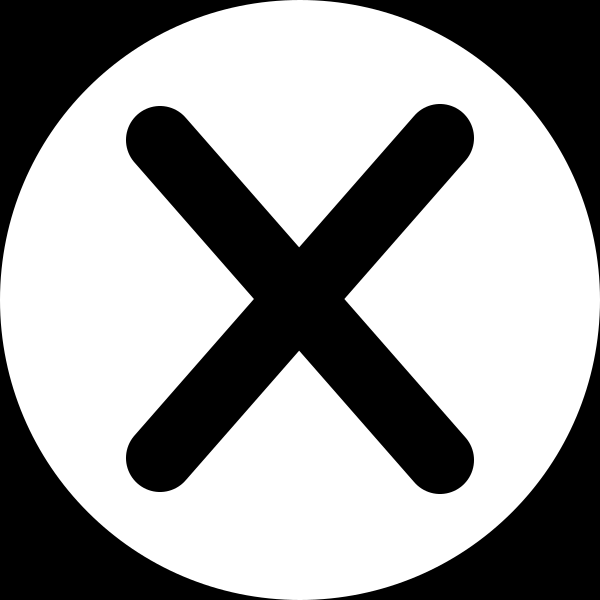 .