March Miscellany: Quiz Night and a Walk Around the Fields of Brome, Suffolk - 29th March 2009
Isobel and The Boy™ are away in Ireland for a week, so come Friday night Nosher is at a loose end, but luckily gets invited over to North Lopham, for a quiz night (the Boy Phil drives - woot). The Mikey P massive, and Guv and Rachel are there too, and Jimmy (who'd also mentioned it to Nosher in Morisson's earlier in the day) was score-meister. We don't do too badly, coming in mid-table at fourth out of seven. Then, Isobel hauls Nosher out of a Sunday stupor for a walk around the back fields of Brome. Nosher, who's lived there for over 14 years, has never really explored the fields out the back of the house (tending to drive or cycle instead), but Isobel's got right in to it, and has discovered a lovely walk that goes from the back garden, around the West's fields and along some footpaths to Brome Avenue, then over to the site of the former Hampton Court of Suffolk - Brome Hall (sadly demolished in the 60s) - and back through the village.
next album: A Trip to Brussels, Belgium - 5th April 2009
previous album: A Trip to Orford Castle, Suffolk - 14th March 2009
Over the house, an aircraft casts a shadow on the sky with its own contrail
Guv is a little surprised at the North Lopham quiz
Jimmy comes over to see how we're getting on
Nosher and The Boy Phil ponder some stuff
Mikey P
Jimmy tots up the scores
Clearing up after the quiz
In Carluccio's in Cambridge, we have a spot of breakfast
Isobel heads off from the bottom of the garden
A sheep
Isobel looks at the lamb sheds, but can't see over the gate
Toxic gas: Nosher has just guffed
A bunch of munching cows look over in our general direction
A large chunk of machinery
The Boy™ looks back
Fred Head sheds a tear
Isobel says hello to a pony on Brome Avenue
The old Bell Tower of Brome Hall
A derelict shed near the house
Hint: you can use the left and right cursor keys to navigate between albums, and between photos when in the photo viewer
.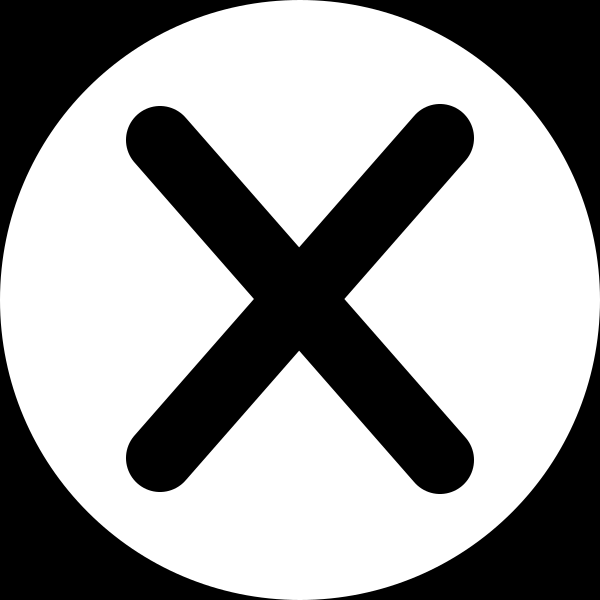 .