Uni: A Party in Snobs Nightclub, Plymouth - 18th October 1986
Probably a 21st birthday party, held in Snobs Nightclub in Plymouth. Nosher went to several of these gigs as photographer - a handy sideline to help supplement the meagre student grant with extra beer vouchers. If nothing else, there are some great 1980s fashions and dancing going on.
Soundtrack for this album:
next album: Uni: A Plymouth Hoe Kickabout, Plymouth, Devon - 20th October 1986
previous album: Uni: Simon Read's Party, North Road East, Plymouth - 10th October 1986
The party's protagonist, in the yellow dress
It's a perm-fest
His'n'hers black shirts
On the dancefloor
Beer in mugs
Party girl gets a snog
More posing with guests
Bopping like it's 1986
Some curious messing around
Party girls
Looking a bit worse for wear
Someone with a leg in the air
Another bunch of boys on the beer
Girls drinking pints
Fake Champagne fizz flies through the air
Birthday snog
More fizz
Malc's mates
Malc and his mate
Swigging from the bottle of fizz
Crazy 80s dancing
A group photo
Hint: you can use the left and right cursor keys to navigate between albums, and between photos when in the photo viewer
.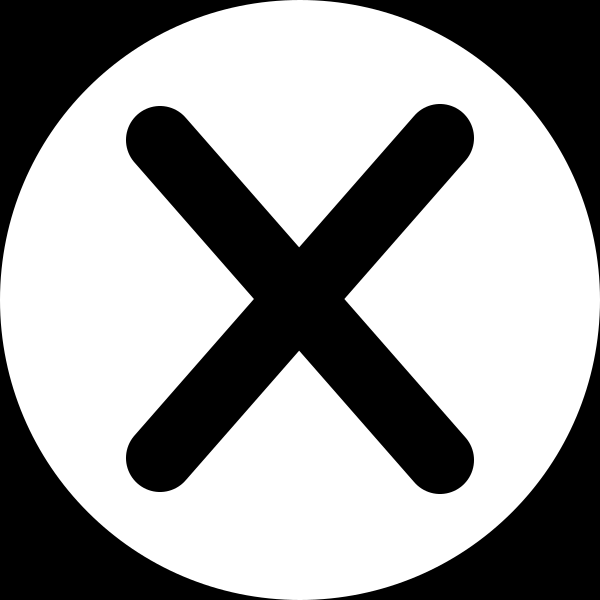 .