Camping at Dower House, West Harling, Norfolk - 1st July 2017
A crowd of campers heads off to Dower House at West Harling for a weekend of, er, camping.
next album: July Misc and a Wet Day at the Beach, Sea Palling, Norfolk and London - 16th July 2017
previous album: Elbow at High Lodge, Brandon, Suffolk - 29th June 2017
The boys mess around with bubbles
Fred lets a bubble loose
Some bicycle mechanics occurs
Fred checks for extra money to buy sweets with
Harry, Isobel and Harry in the camp shop
A walk in the woods
Much tree-swinging occurs
Fred clings to a tree
The sun breaks through the tree canopy
Harry uses his 'pinoclears' to stare at something only a couple of metres away
Isobel checks her phone
We wander off on the path
The children find a snail stuck to a tree
The redundant church of All Saints in West Harling
The kids run around in the nave
It's good to see that the old cooker is still there after a few years
Stained-glass light plays on the tiled floor
Harry sits in the pews
Harry poks something out of the pulpit
The gang heads off futher along the path
Shorn the sheep
A many-branched tree
A pile of logs
Fred holds up the remains of a toad, completely and perfectly flattened
The boys are in the shop again
Harry gets ice-cream all over his face again
Time for a barbeque
Chris looks happy with his lot
Fred roams around on his bike
Meat on a stick
there's a lot of smoke coming from a small barbeque
The kids do s'mores
An interesting illuminated cloud drifts by
We head off to the clubhouse for a beer
Fred plays table football
The football game is full-on
Fred heads off on his bike
Harry in the van, morning style
Hint: you can use the left and right cursor keys to navigate between albums, and between photos when in the photo viewer
.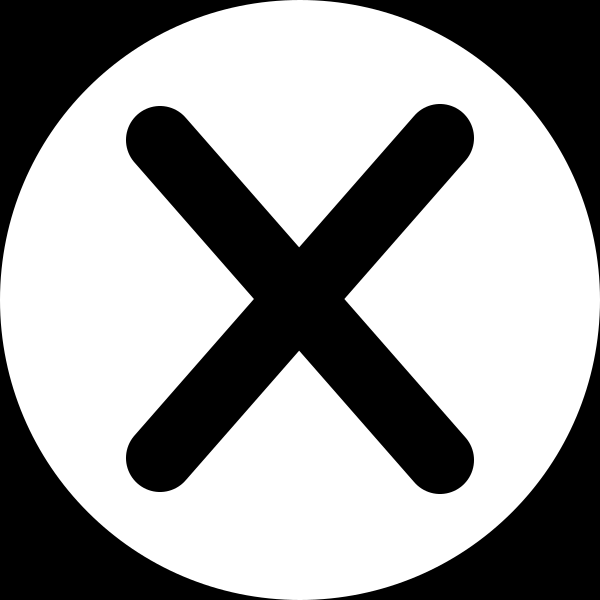 .