A Trip to Sutton Hoo, Woodbridge, Suffolk - 29th January 2017
Fred's doing the Anglo-Saxons at school, so it's a good excuse to head out to Sutton Hoo, just across the river Deben from Woodbridge in Suffolk and site of one of the most important Anglo-Saxon archaeological sites ever.
next album: G-Unit's Birthday and the Office Moves, Suffolk and London - 30th January 2017
previous album: A Day in Lavenham, Suffolk - 22nd January 2017
As seems to be the tradition with NT places, something is covered in stickers
Harry's a bit too small for the Saxon warrior cut-out
We head towards the exhibition and treasury
Big giant Saxon head dude
Harry dresses up
Reproductions of the Saxon gold coins found in the dig
A reproduction of the famous helmet
Fred tries on a helmet
A stunning repro of a Saxon sword
The famous purse
We head up to Tranmer House, home of Edith Pretty
Fred surveys the view over to the River Deben
The front of Tranmer House, built in 1910
Oak panelling all round
There's a lovely, but broken, grand piano
Isobel does a spot of knitting
Harry scopes out stuff with a pair of 'nocklears'
Fred tries a tiny typewriter
Basil Brown's work shed
Harry and Fred find some trees to run around in
Harry stands on a seat covered up with half a boat
Fred and Harry stand on some carved logs: wonder-wrought waves, water becomes bone?
Tranmer House
It's Pig City near the burial mounds
Burial mound No. 2 - the tallest of the mounds
Isobel and Harry in an old shed
Heading back to the café
A collection of original rusty iron boat rivets
The impressive National Trust café
Fred plays dominos
Fred and Isobel play a game
Harry draws something in his 'journal'
An upturned boat is covered in stickers
Fred and Harry do some extreme bouncing
Meanwhile, back at Grandad's - the old kitchen he tried to set fire to is piled up outside
Hint: you can use the left and right cursor keys to navigate between albums, and between photos when in the photo viewer
.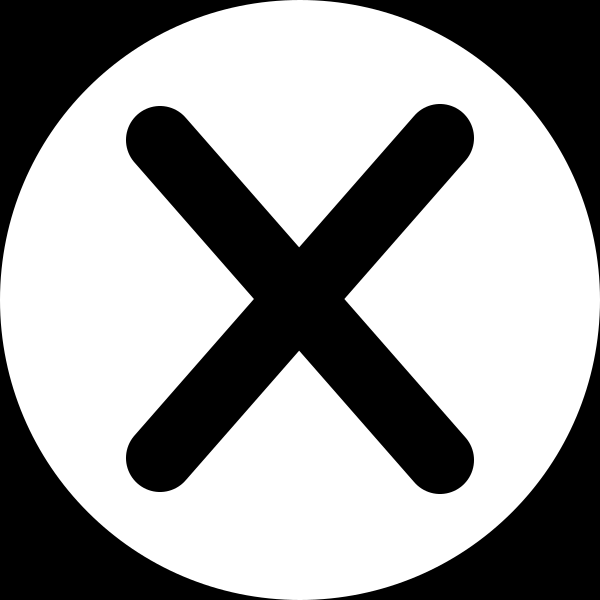 .