A Winter's Walk, Thrandeston, Suffolk - 5th February 2017
Isobel takes us out for a "short walk", for a couple of miles up to see the hairy pigs in Thrandeston and then over the fields to the Swan, the back way, for a pint and a plate of chips.
next album: Sylvia's 70th Birthday up the Swan, Brome, Suffolk - 11th February 2017
previous album: G-Unit's Birthday and the Office Moves, Suffolk and London - 30th January 2017
We head off across the fields
The road to Thrandeston
Yellow spring flowers poke up through a carpet of dead leaves
There's an unusual aircraft contrail overhead
The boys
A hairy pig trots over to give us a sniff
The boys say 'hi' to the hairy pigs
Harry
Fred and Isobel
Steel and wood skeletons
The view right up an electricity pylon
Another pylon view
Harry and Isobel get all electric
Another unusual pylon angle
The walk continues
Pylons and the sun
An unusual back view of The Swan
Harry and Fred play with Jessica's Playmobil hospital
Jessica's got a big pile of Playmobil people
The Oaksmere is closed for building work
A carpet of yellow flowers
The Oaksmere's new building is under way
Fred and Harry on the pirate ship once more
Fred makes a bubble snake
Fred's bubbles
Meanwhile, Boris concentrates on being stripey
Hint: you can use the left and right cursor keys to navigate between albums, and between photos when in the photo viewer
.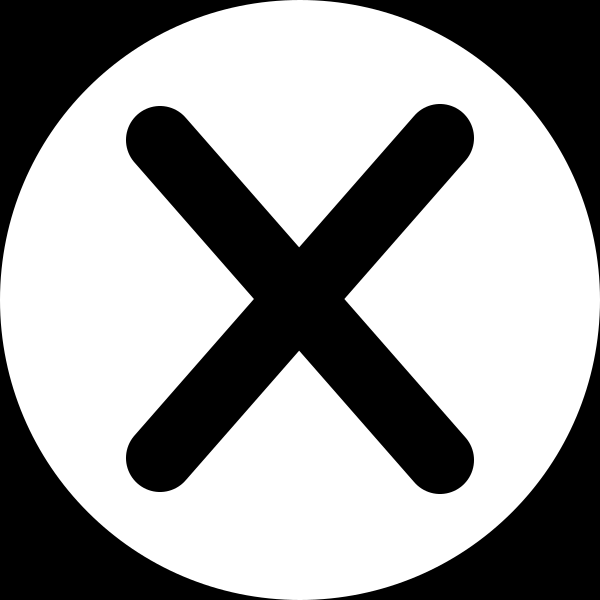 .