Last Days in Southwark, London - 18th January 2017
It's the end of an era as SwiftKey moves out of its home for nearly five years - the famously low-key low-rise office block of 91-95 Southwark Bridge Road - and swaps vistas of the Shard and the City of London for the visual desert that is Paddington in West London. It's also a last chance to visit the famous Pizza Pub - the Libertine on Great Suffolk Street, just the other side of Mint Street Park. Meanwhile, in the City, London black cabs are blockading the streets in and around Bank Junction in protest at plans to close the seven-way intersection to traffic.
next album: A Day in Lavenham, Suffolk - 22nd January 2017
previous album: A Snowy January Miscellany, Suffolk - 15th January 2017
We head off to Pizza Pub for the last time
The red-leather sofas and real fire of The Libertine
Inside Pizza Pub
More fireside chat
SwiftKey waits for pizza
The Libertine bar
The Libertine, as the SwiftKey posse heads back to the office
Great Suffolk Street
The SwiftKey offices, occupying all but the very top floor
The second floor office
Nosher's end of the building on the second floor
The Turing meeting room
Simon sits by the empty award frames and blu-tac spots where the employee photo gallery once was
Another meeting room
The former St. Saviour's Public Library building, on the opposite side of SBR
Meanwhile, in the City, London taxi-cabs are having a protest
The taxis have blockaded Bank Junction to protest at plans to close it to traffic
A protestor carries a placard
More taxis block Threadneedle Street
The camera has a freak-out, but the effect is quite pleasing
Back at home, Isobel plans to make something out of a load of old baby-grows
The next morning in Suffolk, the sky is completely full of nothing but aircraft contrails
Wind turbines in the frosty dawn light
Back in London, Nosher's bike is propped up against the bike-shed doors
The exit from Flat Iron Yard to the Island Café
Hughes Electronics and the other buildings in Flat Iron Yard
The buildings on the opposite corner to the office
Southwark Bridge Road
A view towards Blackfriar's Bridge from Southwark Bridge
Waterfront buildings and St. Paul's from Southwark Bridge
Taxis have blockaded Queen Elizabeth Street, outside the new Bloomberg offices
Hint: you can use the left and right cursor keys to navigate between albums, and between photos when in the photo viewer
.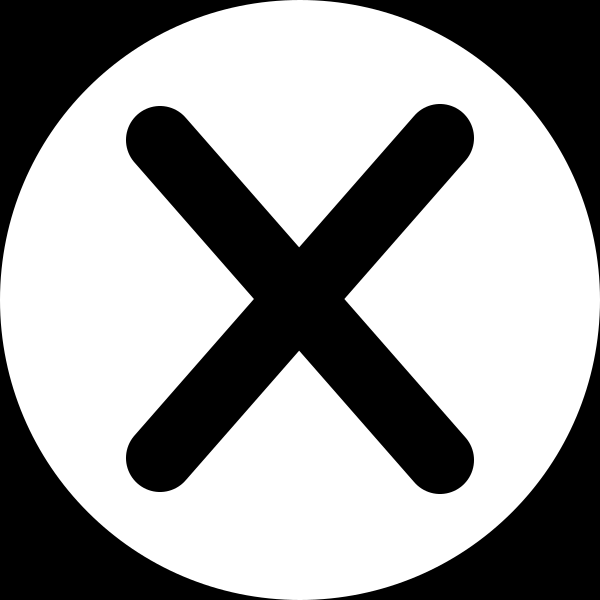 .