Spitalfields and Brick Lane Street Art, London - 10th August 2013
Nosher, Isobel and The Boys head down to London for a spot of lunch with Caoimhe "The Shoe", at a brasserie/grill called The Luxe, situated on the edge of the Old Spitalfield Market on Commercial Street. Following lunch, we wander around the backstreets between there and Brick Lane, exploring the street art and dereliction as well as street food and the Rough Trade record shop.
next album: Bike Rides and Ipswich Pizza, Suffolk - 9th August 2013
previous album: More Banham Zoo, Banham, Norfolk - 6th August 2013
Isobel and Harry on the train
Fred and Harry peer out of the window as the train rolls in to Liverpool Street
Passengers pile off the train on platform 9
Fred looks comically glum by a metal sculpture near Spitalfields Market
Caoimhe and Isobel chat in Luxe restaurant
Harry looks a little glum
Spitalfields Market
Fred hangs around in front of a classic old Mercedes
Fred messes about
Caoinhe looks at stuff in a clothes shop
Isobel and Caoimhe
Fred on some steps
Harry scoffs ice cream
Fred's up a tree as Harry roams about
Caoimhe says goodbye
Stickered gas meter and wall art off Commercial Street
Isobel and Fred on a London back street
A graffitoed roller shutter
Street food
Rough Trade East: a proper record shop
Fred and Isobel look at masks on Brick Lane
More street art
Street art by the railway line
Fred, Gabes and Isobel
Graffiti
Everyone's out with their camera
Cartoon art
Derelict building and graffiti
Another derelict and painted building
Fred in his Spider Man/Mexican wrestling mask
Some almost-porn graffiti
A funky painting entitled 'Liminal'
A hundred padlocks on a wire fence
Part of the extensive network of derelict empty buildings that run above and alongside the mainline railway
Massive graffiti writing
There's a bit of an altercation involving an outdoor mini-theatre and a massive stack of speakers
The Spitalfields goat
Liverpool Street station
Fred walks past a pair of Class 90 locos
The Victorian ironwork of Liverpool Street
Hint: you can use the left and right cursor keys to navigate between albums, and between photos when in the photo viewer
.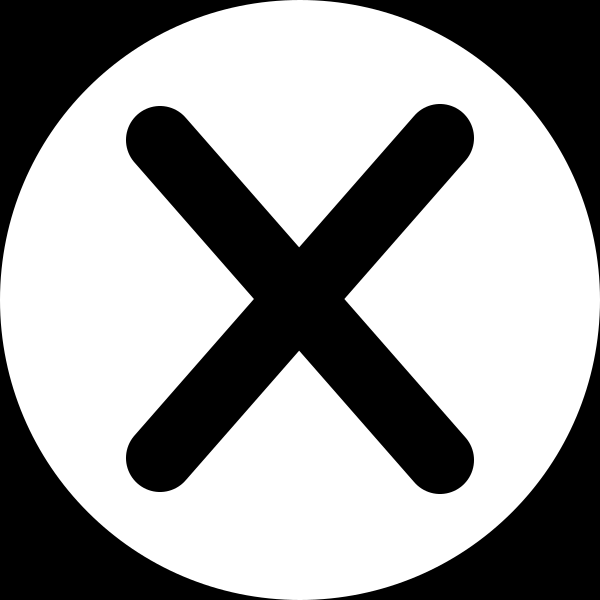 .