A Weekend in County Dublin, Ireland - 31st July 2010
It's over to the Vicinity of Blackrock in Co. Dublin again for a day. Isobel and The Boy have been over for a week already, and Nosher rocks up on the Friday night. The day after a stop off for a couple of jars of Guinness, we meander over to Greystones via Bray, and then on to a walk in Devil's Glen.
next album: The Campervan's First Trip, and other stories, Suffolk - 8th August 2010
previous album: Nigel and Gail's Anniversary Bash, Suffolk - 24th July 2010
A large wedge of cash used to buy the campervan. Wonga!
The sun lingers on the horizon for a second, as we fly over the Irish Sea
The tunnel from the airport to Dublin Port - built at great cost and largely unused
The local: The Old Punchbowl, Williamstown
Fred and Isobel, with Nosher, go to visit Cameron's 'meat shop' in Monkstown
A mushroom
Fred roams about
Philly does his 'Ray Mears' thing
The Boy pokes about by the river
A picnic occurs by the river
A plaque, mounted on concrete in the ground reads 'Paddling in the water. This is the happiest day of my life'
Fred shouts at something
Fred climbs on a rock. With a tee-shirt that reads 'rock', and his classy 'SpongeBob' tatts
A Seamus Heaney quote: 'To be marvellously yourself like the river water...', carved in the back of a bench
Ivy curls round a tree trunk on its slow march to the top
Back at The Girls' pad, a barbeque
Kitchen action
Fred hangs around at Dublin airport
Fred chortles as Isobel looks on
A Ruinair 737-800 aeroplane loads up from the rear
Stansted Airport's 'Norman Foster' terminal (as used on every advert with an airport, ever) from the final approach
Hint: you can use the left and right cursor keys to navigate between albums, and between photos when in the photo viewer
.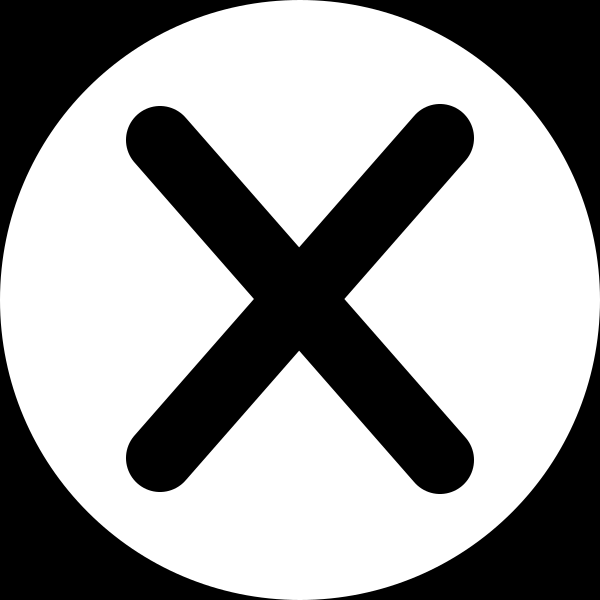 .