A Brief Time in History: Stephen Hawking and the Corpus Christi Clock, Cambridge - 19th September 2008
World-famous brain-box Stephen Hawking makes an appearance in the centre of Cambridge to officially open a new clock. The clock was built by kettle thermostat inventor John Taylor, and sits on a corner of Corpus Christi on Benet Street in Cambridge. After an introduction by Taylor (who frequently referred to The Prof as "Hawkin" or "Hawkins", like he might have been a long-lost brother of the guys out of the band "The Darkness"), Hawking gets his robot voice out for a large crowd clustering around the covered clock. Even TV's Adam Hart-Davis is amongst the invited group of the great and the good.
next album: Sam and Daisy At Yaxley Cherry Tree, Suffolk - 21st September 2008
previous album: September Misc: Countryside Stuff and Sis and Matt Visit, Suffolk and Cambridge - 14th September 2008
The setting sun glints through Kings College
Gathering crowds and a press pack
Some press dude has a laff about something
An 1867 sign for the ong-defunct London & County Bank
There's even a brass band on the go
Some college dude peers out from his study window over the proceedings below
University types stream in from stage left
John Taylor (in the white tux) and Prof. Hawking
The crowds are aghast
The kettle-thermostat-guy reads his speech
Stephen Hawking
The 'Chronophage' clock is unveiled
The assembled masses
The press steam in for a close-up. Nosher is reluctant to try his 'I've had photos in the Diss Express' line
Fred Astaire gets ready to do a turn
Adam Hart-Davis off of 'What the [Tudors|Romans|Victorians] did for us' resplendent in checked trousers
An adult and small boy creep up, curiously, to the chronophage
A frenzy of amateur photographers pile in after the cordons are removed
A close-up of the clock, with the towers of Kings College reflected in the glass
Fred Astaire poses for tourist photos
Kings Parade: cycles ahoy
The next day, on Mill Road, someone has perched a cone on the roof of a bus shelter
Back in Brome, Maurice Hammond's new Mustang tears arounf the Suffolk sky. Nosher's camera's CCD needs some cleaning...
Hint: you can use the left and right cursor keys to navigate between albums, and between photos when in the photo viewer
.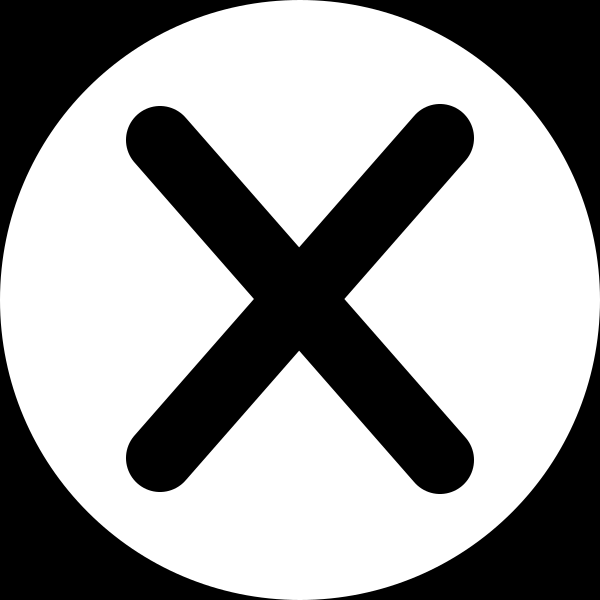 .