July Miscellany: Sprogs, Markets and Windmills, Suffolk and Cambridge - July 2007
A round-up of July miscellany: the roaming moo-cows of Coldham's Common and a French Market and music day on Parker's Piece in Cambridge; we visit Rachel and Sam to see their new sprog (and eat some Thai food from the Wrestler's); the BBs play a wedding in Weybread, near Harleston in Norfolk and Nosher stops off at the Billingford windmill on a stormy day.
next album: Qualcomm's Woburn Safari Day Out, Bedfordshire - 22nd July 2007
previous album: Phil's 40th and the South Coast Weekender, Hordle - 13th-14th July 2007
Jersey cows roam the cycle path near Cambridge United's football ground
The cows of Coldham's Common
In the distance, it's raining again
Another monsoon downpour occurs outside Sainsbury's on Perne Road
8 500GB disks (4 terabytes!) waiting to be installed
At Tesco's in Milton, some dude realises that maybe he's bought just a little too much shopping
On Jesus Green, Nosher just catches the end of the 'Race for Life'
A French Market occurs on Parker's Piece
A balloon seller
A funky band from Algeria
Cambridge Police wheel out their high-tech mobile Cop Shop
In a tent, flamenco lessons are given
Sam meets us by the back gate, whilst holding Lucy
Isobel holds Lucy
Cheers!
Sam
Sam and Lucy
Nosher is diverted by the cool shape of a handprint on an excercise ball
Lucy asleep
Back at Nosher's: Soph-bags the cat scoots around the kitchen under a tea-towel
Cat under a towel
A coach-and-four waits to take away the bride as The BBs set up for the night's gig
Jo dances around as Max plays some notes
Rob shows off his new motor - an MG-B GT
Billingford windmill
Billingford windmill surrounded by trees
A nice shot of Billingford windmill, with an incoming storm on the horizon
The strange remains of a squashed snake on a drain cover
Hint: you can use the left and right cursor keys to navigate between albums, and between photos when in the photo viewer
.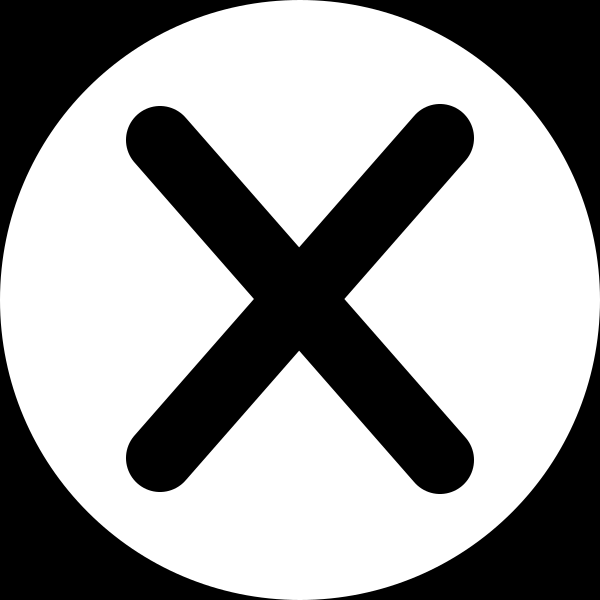 .