Qualcomm UK's Christmas Do, Ascot, Berkshire - 2nd December 2006
Qualcomm UK (Farnborough, Cambridge, Poole and Hammersmith) holds a Christmas (yes, Christmas, not "holiday season") dinner at a posh hotel just outside Ascot in Berkshire. Nosher and Isobel head down as it's a good excuse for a night out somewhere different, but general turnout seems to be inversely proportional to distance. This means that there is about 8 of us from Cambridge, 10 from the Poole office and about 200 from nearby Farnborough. However, it turns out to be surprisingly enjoyable - helped along, no doubt, by copious quantities of "welcome cocktail" and some pretty good food.
next album: Sam and Daisy Live at the Cock Inn, Diss - 3rd December 2006
previous album: Mill Road Winter Fair, Cambridge - 2nd December 2006
Stacked cars and tail-lights on the M25
John S reads the menu
Tim and Mrs. Tim
Tim mingles from table to table
The Hammersmith office crowd
Mmmm, pudding
Tim has a look of surprise
John S's missus and Tim
A slight-blurry Nosher and Isobel
The disco does its thing
A nice cup of tea
In the car-park of the services off the M11: typical fascist Mercedes parking
Hint: you can use the left and right cursor keys to navigate between albums, and between photos when in the photo viewer
.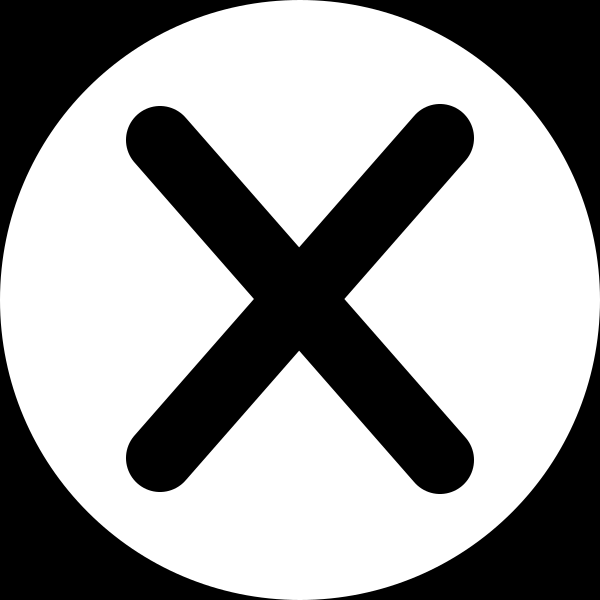 .