Picnic at the Heath, Knettishall, Norfolk - 4th September 2005
The Mikey-P Massive arranges a picnic at Knettishall Heath, near Thetford in Norfolk. The Boy Phil drives Nosher, DH and Guv over for some food and a paddle in the pleasant but freezing river, where most of East Anglia seems to have turfed up to do something similar.
next album: Peterborough Cathedral, Cambridgeshire - 7th September 2005
previous album: Sally and Paul's Wedding on the Pier, Southwold, Suffolk - 3rd September 2005
Mikey P strolls back with his Aussie hat after moving the car
The gang hangs out on the heath
The crowds at the river
Guv with his trademark case of Grolsch
Wavy eats cake
Mikey P pours Clare a bit of wine
More picnicking
Nosher and The Boy Phil
The gang go for a paddle
Mikey P and Clare
The Boy Phil with a water gun
Clare and Mikey P paddling around
Mikey P's got ice creams
Cheers with a couple of cornets
Guv aims a waterpistol
Phile and Gov
Clare reads a magazine
The boys wait while Nosher leaps out of the car to take photos of stuff
Hint: you can use the left and right cursor keys to navigate between albums, and between photos when in the photo viewer
.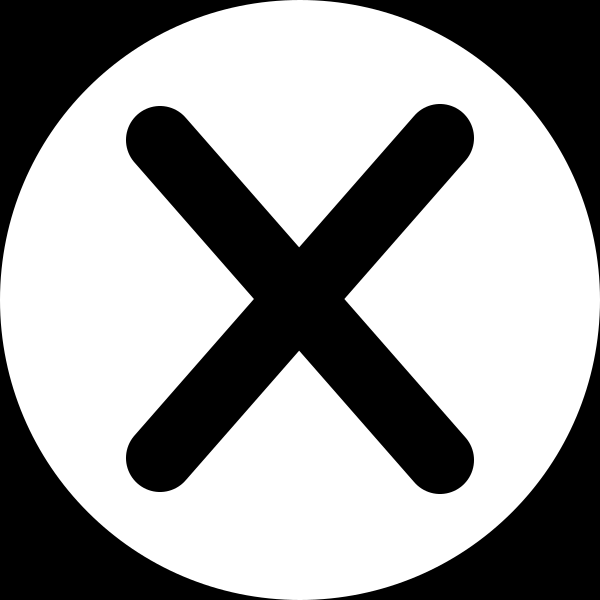 .