Clip and Climb, The Havens, Ipswich - 15th February 2020
Harry gets invited to go to Clip and Climb in Ipswich for a birthday party, so we pay a bit extra to get Fred and Soph the Roph in too.
next album: A Trip to Harry Potter World, Leavesden, Hertfordshire - 16th February 2020
previous album: Snowdrops at Talconeston Hall, Tacolneston, Norfolk - 7th February 2020
Sophie and Fred run around in the car park
Soph does some balancing
Harry gets some climbing in early
Hanging around
Fred pretends to play Zombie Outbreak
Sophie fishes basketballs out
Some climbing action
Soph and Fred roam around looking for the next climb
Head-to-head climbing
They get half way up
Soph scales another wall
Fred gets dragged up the vertical drop slide
Harry gets to do some climbing
Harry scales a pole
Some girls gets to the top of a very high pole
Jacob makes it almost to the ceiling
Soph goes up the slide
Sophie goes up again
Harry has a final climb
The children get to play the basketball game for real
Hint: you can use the left and right cursor keys to navigate between albums, and between photos when in the photo viewer
.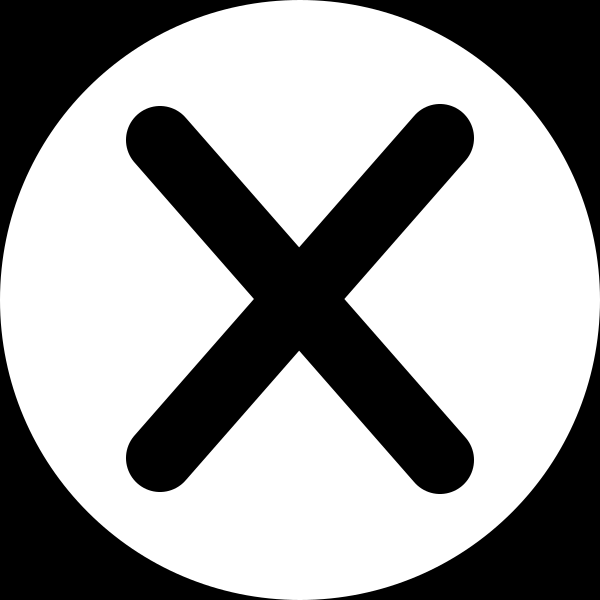 .