New Year's Eve and Day, Brome, Suffolk - 1st January 2019
There's a party over at Nosher and Isobel's gaff, featuring food and the product of several weeks of brewing: three 19-litre Cornelius kegs full of home brew, all coming out of taps built into an emergency bar made up from an old chest of drawers.
next album: A Postcard From Woodbridge, Suffolk - 4th January 2019
previous album: Ickworth House, Horringer, Suffolk - 29th December 2018
The scene in the lounge
A table full of food
In the kitchen, small boys are helping themselves to fizzy drinks
Kitchen confidential
Out in the garage, the bar is in full swing - with gas and everything
Marc and The Boy Phil
The next day, Isobel creates a crochet plan for a new blanket
Janet and James, who were over for the party, head out for a walk up to the church
Harry shouts about something
Fred does the 'loser' dance from Fortnite
Harry is excited to discover a partly-open sarcophagus
The gang return from a trip around the church
A derelict car in the woods
We walk back up the lane, past the former Dr. Vickary's house
We have a look around the new Victorian kitchen gardens at the Oaksmere
Hint: you can use the left and right cursor keys to navigate between albums, and between photos when in the photo viewer
.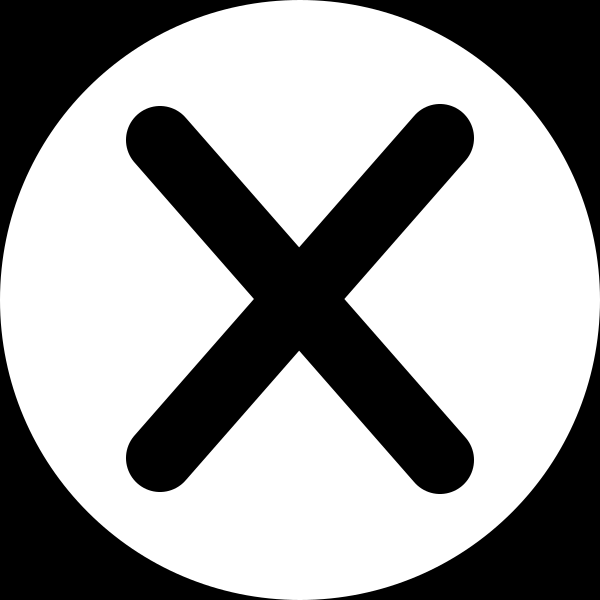 .