A Postcard From Woodbridge, Suffolk - 4th January 2019
Nosher and Isobel get that rarest of things: a day without the boys, thanks to still being on holiday after the schools have gone back. And so we head over to Woodbridge for a wander about, a spot of lunch and a chance to do a bit of shop-browsing without grumbles about being bored or bickering about exactly who owns which tiny bit of Lego.
next album: A Postcard from Aldeburgh, Suffolk - 6th January 2019
previous album: New Year's Eve and Day, Brome, Suffolk - 1st January 2019
Woodbridge's railway station doesn't look like it see too much traffic
Boats in the river
Some dude walks along the sea wall in front of the marshes
Leaning-over tree and the salt marshes
Brightly-coloured canoes
Isobel looks around
Boats on the River Deben
A bizarre mixture of some mythical US-RAF-Navy landing craft
The Woodbridge marina
A very derelict platform on Woodbridge Station
An interesting silver sculpture of two hands, seen as we walk into Woodbridge
Woodbridge High Street action
More Woodbridge action
Hint: you can use the left and right cursor keys to navigate between albums, and between photos when in the photo viewer
.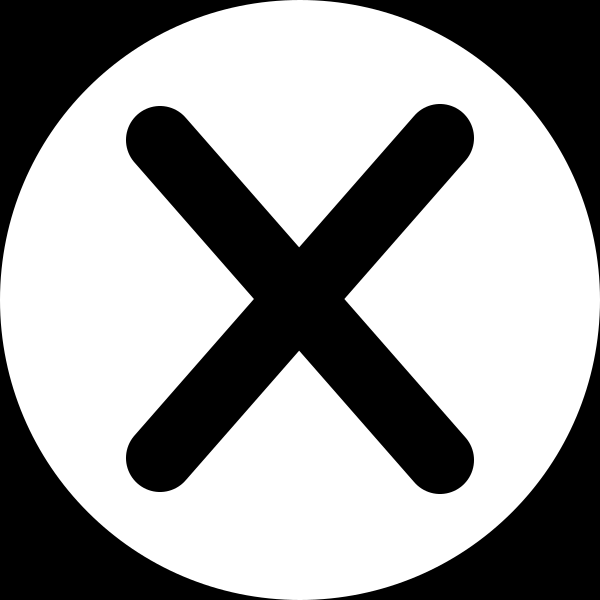 .