A Postcard From Asperen, Gelderland, Netherlands - 9th June 2018
Nosher's over in Asperen, in the Netherlands, for old school-friend Martin's 50th birthday, along with half of New Milton - it's quite odd being in deepest rural Netherlands talking to loads of people about Arnewood School and suchlike. Before the do, Nosher and Hamish - who's also there after an overnight ferry trip from Hull - explore the town for a bit. The day before, Nosher, The Boy Phil, Gaz and Marticle are off for a high-speed 24-ish mile ride out to Tibenham, and back via Burston.
next album: Martin's James Bond 50th Birthday, Asperen, Gelderland, Netherlands - 9th June 2018
previous album: The Not-Opening of the Palgrave Playground, Palgrave, Suffolk - 3rd June 2018
The night before, Nosher's out on the bikes with Marticle, Gaz and The Boy Phil
The Tibenham Greyhound's especially-rustic location
Marticle and Gaz in the Burston Crown
Norwich Airport has quite the collection of planes
Spixworth and the new Northern Relief Road in Norwich
Somewhere over Amsterdam
Martin's got an old boat in the garden, allegedly in case it floods
Hamish and Martin
We head off to Spar in Asperen for some supplies
An old car rumbles past
Hamish and Martin in Spar
Hamish checks out, with a loaf of bread
We have a picnic outside our hotel - De Schildkamp
We're joined by Martin and some of the New Milton massive
Nice houses by the river Linge
Fountain in Asperen
A statue of a person and a horse, opposite the Hervormde Kerk
Funky T25 Volkswagen van
Nice quintessential Dutch house
The organ of the Hervormde Kerk
An old tractor rumbles down Voorstraat
A house on the corner of Voorstraat and Nieuwe Zuiderlingedijk is a bit overgrown
A backwater of the Linge, by the KunstFort
Asperen's KunstFort
Looking back up Voorstraat
There's a pre-party lunch up at the venue
There's a dude in that really knows his salmon
The catering dude offers out some tasty smoked salmon
There's a special treat of flame-seared smoked salmon
Party lunch
The tower of the Hervormde Kerk
Martin's got posters up for his James Bond-themed thrash
Hamish appears in his evening gear
A couple of hot-air balloons with almost-Google logos float over the Hervormde Kerk as we head off to the main event
Hint: you can use the left and right cursor keys to navigate between albums, and between photos when in the photo viewer
.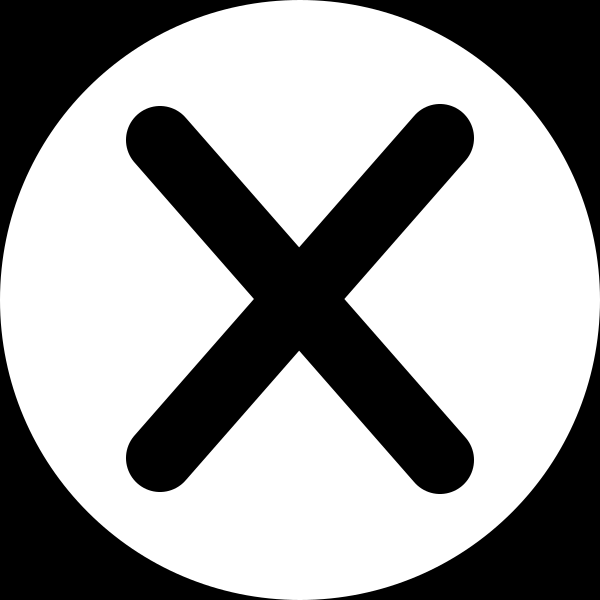 .