Thrandeston Pig, Thrandeston, Suffolk - 25th June 2017
It's the annual pig-roasting thrash down at Thrandeston, with the now-established Tractor run and - for a change - no rain.
next album: Flaming Lips at the UEA, Norwich, Norfolk - 26th June 2017
previous album: The Real Last Night of the Swan, Brome - 24th June 2017
Paul realises he doesn't actually have eyes on the top of his head
Fred and Harry have got fidget spinners
Harry runs around on bales
A Lister engine drives an iPod and speaker disco
Mr C brings his van out for a spin
The children run wild in the long grass
Fred pops up out of the grass like a lion on the hunt
Harry and Oak watch Matthew's game
Pig is served
The kids destroy the bales
Tractors reflected on the pond
A 'little grey Fergie' trundles off
Another Massey with pink flowers
Uncle Mick eats pudding
Hint: you can use the left and right cursor keys to navigate between albums, and between photos when in the photo viewer
.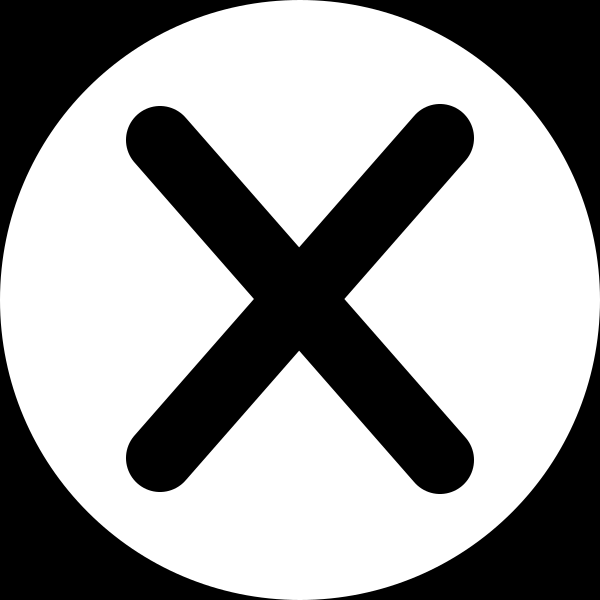 .