The Real Last Night of the Swan, Brome - 24th June 2017
Alan finds a couple more barrels of beer that he didn't know he had lying around, and kindly offers them for a last couple of nights - Wednesday and Thursday after the bike ride. First, there's the actual bike ride to Thorndon, and then there's a lizard in the garden.
next album: Thrandeston Pig, Thrandeston, Suffolk - 25th June 2017
previous album: SwiftKey does Namco Funscape, Westminster, London - 20th June 2017
Gaz cycles along with a bit of tree
Gaz in a tree
Paul, Isobel and Gaz outside the Thorndon Black Horse
Martin looks grumpy again
We sneak into the Swan with our bikes
Martin gets a beer
The last graffiti
Urinal Number One
The view out of the bog window
Marc holds up a block of margarine
Mick 'gasses up the Hog' and leaves
A tiny lizard
Grandad, The Boys and Isobel hang out in the garden
The cats roam around
Grandad inspects the greenhouse
Hint: you can use the left and right cursor keys to navigate between albums, and between photos when in the photo viewer
.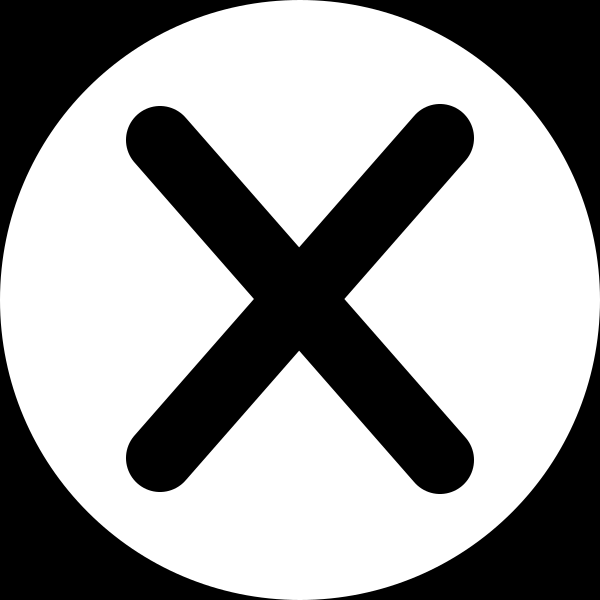 .