Flaming Lips at the UEA, Norwich, Norfolk - 26th June 2017
For the first time in ages we get to go out to a gig, this time to see the legendary Flaming Lips in what can only be described as a stunning audio-visual experience, including lead singer Wayne Coyne roaming around the edge of the LCR atop an illuminated unicorn whilst wearing a pair of inflatable rainbow wings.
next album: Elbow at High Lodge, Brandon, Suffolk - 29th June 2017
previous album: Thrandeston Pig, Thrandeston, Suffolk - 25th June 2017
The two drummers from the band do the warm-up in the shape of the Brothers Griiin
Wayne Coyne comes on stage
A load of balloons and a hundred confetti cannons go off all at once
The balloons are kicked around for several songs
A hysterical 'F*ck Yeah Norwich' balloon as passed around the crowd
Wayne Coyne begins his tour of the auditorium
The illuminated unicorn comes right past our spot
Low fives
Wayne in his trademark crowd-surfing bubble
A backlit bubble
Yellow lights
Wayne Coyne is back on stage
More confetti cannons go off
The amazing LED rope curtains do rainbows
There's a rainbow theme as an inflatable one goes up above the stage
The sound engineer at the end of the gig
Isobel joins the crowd in enjoying the left-over confetti
The floor is absolutely covered
The LCR is like a confetti pit
It's all too much for one fan, whilst another hauls off part of the 'f*ck yeah' balloon
Hint: you can use the left and right cursor keys to navigate between albums, and between photos when in the photo viewer
.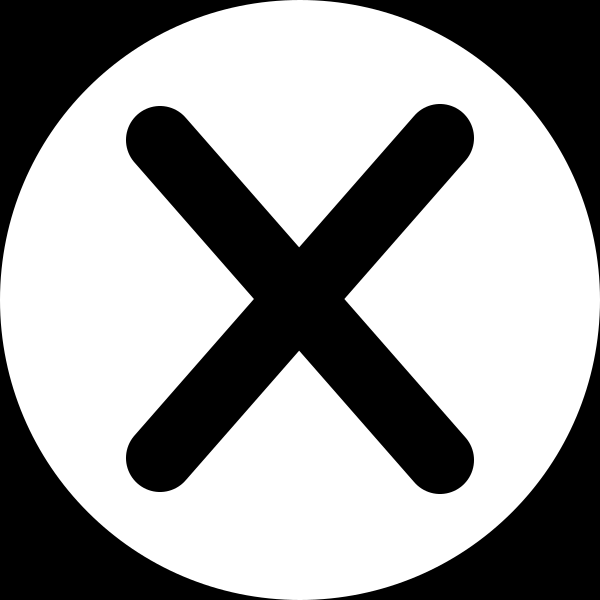 .