Cycling to Eye Castle, Eye, Suffolk - 9th April 2017
It's a nice day, so we cycle in to Eye via the back way, and stop off at the Queen's Head for a pint and Eye Castle for a view.
next album: All Round to Grandma J's, Spreyton, Devon - 13th April 2017
previous album: The Black Dog Marathon and 10K, Bungay, Suffolk - 2nd April 2017
Harry gets a tow on his bike
Fred and Isobel cycle up Brome Avenue
Crossing the bridge near the Scout Hut in Eye
Iso and Fred on Church Street
A purple wheelie bin is neatly placed in front of a fire escape
Lemonades and beers all round
Chips for lunch
Harry is keen to get on his bike again
The Jubilee Beacon at Eye Castle
Harry and Fred on the original 1160AD wall
Isobel takes a break
Fred stomps up the steep steps to the castle
Looking over Eye towards the airfield
The church of St. Peter and St. Paul
Fred roams around Bigod's Castle
Wind turbines in the distance
The Eye primary school
Fred reads a sign
Nosher's arm is covered with daisies
A peacock butterfly
Fred's lost his head
Back on the avenue
Harry and Isobel
Harry cycles around
Hint: you can use the left and right cursor keys to navigate between albums, and between photos when in the photo viewer
.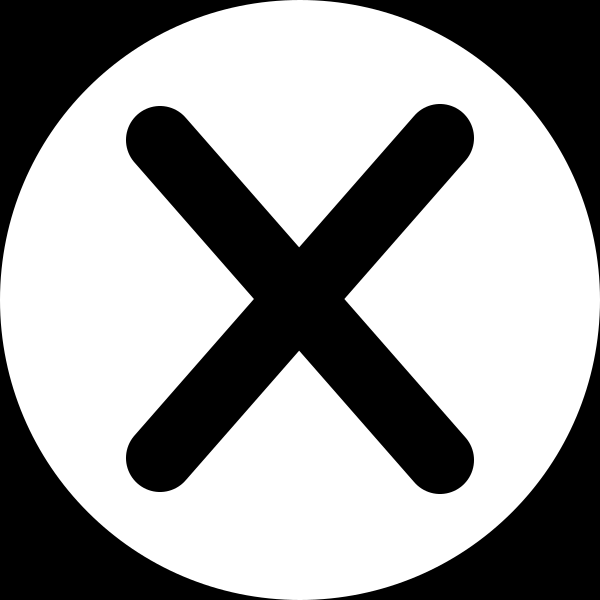 .