The Eye Christmas Lights, Eye, Suffolk - 2nd December 2016
It's the annual turning on of the Christmas lights in Eye, complete with the usual stalls, entertainments and the children's choir that no-one can ever hear because they haven't heard of amplification in Eye.
next album: The BSCC Christmas Dinner up the pub, Brome, Suffolk - 3rd December 2016
previous album: SwiftKey Does Laser Tag, Charlton, London - 29th November 2016
Stalls on Lambseth Street
The Scouts are doing a raffle
Fred and Harry decorate biscuits in The Bank
Some music occurs in The Bank
Fred and Harry in a Haunted House
Fred and HArry spin around
There's a good crowd in the Town Hall
Festive decorations
Harry chats to Santa Claus
Harry and Santa
Fred proves that he's still not too old to see Santa too
The mayor of Eye floats around
Book stall
It's close to closing time so the boys score some free chocolate from a tombola
The Tilting Sky and its Christmas lights
Hint: you can use the left and right cursor keys to navigate between albums, and between photos when in the photo viewer
.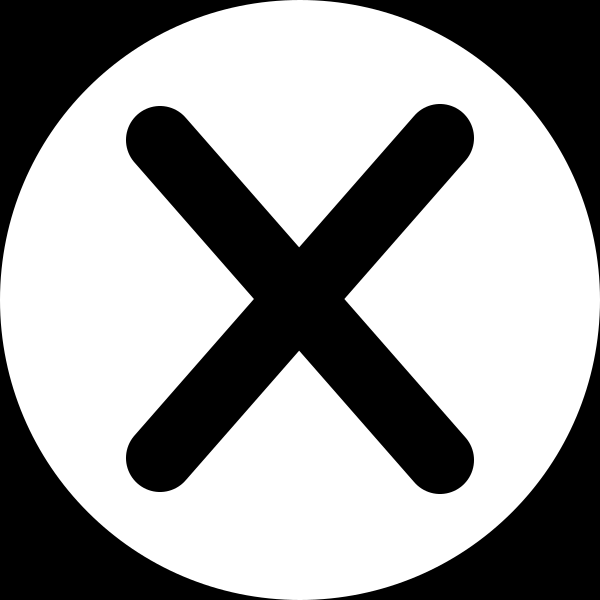 .