Fred's Gyrobot and Apple Picking, Brome, Suffolk - 18th October 2015
Fred gets a cool Gyrobot as a late birthday present from Grandma J and spends the entire weekend doing stuff with it. Then, after a bit of late-October miscellany, it's time for this year's apple picking.
next album: A Day at High Lodge, Brandon Forest, Suffolk - 26th October 2015
previous album: A Quiz, Blackshore Harbour and Other Randomness, Suffolk and Norfolk - 9th October 2015
Down in Diss, there's a cool Mark 1 Ford Escort
Harry and Fred on the island in Chapel Street car park
Fred peeps through a halloween cut-out in Morissons
Fred again
Gyrobot trundles around
Fred likes Gyrobot
Gyrobot does some tightrope walking
Gryobot trundles around some more on its two wheels
Meanwhile, Harry thinks of interesting ways to dis-assemble Fred's Lego car
It's a bit dark behind the 'tent' at Bressingham Garden Centre
Fred's cling-on dinosaur plays double-bass
What could be a nice house in Diss is still mysteriously derelict
Fred and Harry show off their new Hot Wheels in Morissons
Harry gets a haircut down at John Doe's on Victoria Road
The band hang out in the Railway Tavern, Framingham Earl
Another pub, another set up
Fred waves down the Oaksmere's autumnal avenue
Yellow autumn leaves in the sun
Golden avenue
A carpet of pale yellow leaves
A bright blue flower
Harry and Fred have some purple squash
In the office in Southwark, someone's gone a bit nuts with post-it notes
Isobel and Harry get ready to pick apples
Harry's got a couple of buckets
Boris - stripey cat - helps out
Harry and Boris
Nosher in the orchard
Grandad helps out too
This year's crop - some 230 kilogrammes
Hint: you can use the left and right cursor keys to navigate between albums, and between photos when in the photo viewer
.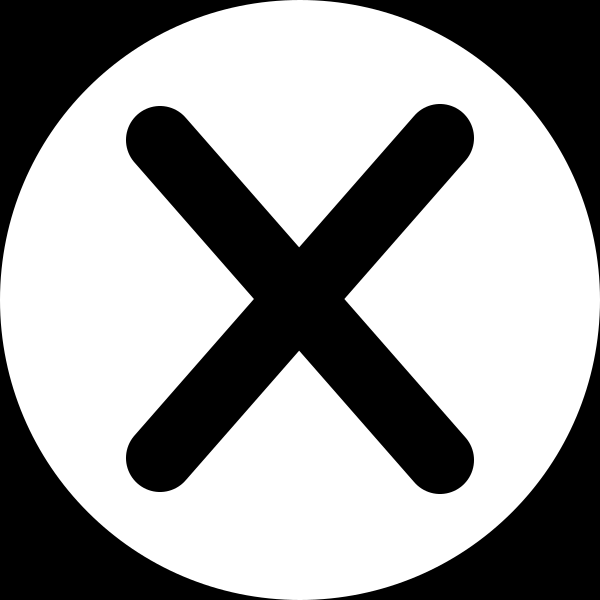 .