A Birthday Trip to the Zoo, Banham, Norfolk - 26th May 2014
It's Nosher's birthday so by way of a day out to mark the occasion, we pile over to nearby Banham Zoo with Grandad and the boys. It's also the first visit with two new-ish long lenses...
next album: The BBs at Wingfield and a May Miscellany, London and Suffolk - 28th May 2014
previous album: A "Not a Birthday Party" Barbeque Occurs, Suffolk - 25th May 2014
The camels are still there, including the one that looks like it was in The Omega Man
Grandad looks over as the boys fight for control of the tractor
A butterfly
Another butterfly perches on a leaf
Grandad and Harry
A monkey sings
A monkey shows off its full set of gnashers
Walk like a penguin
Harry stuffs a sandwich in to his face
Bright flower
Fred and Harry run around
The boys have a bit of a sit down
Bright green parakeet
Stunning plumage on a parakeet
A perching pelican
A stripey-tailed lemur
Tarka the Otter
The two otters sit up and shout at the watching crowds
It's a meerkat. Simples!
Prairie dogs sit up
A girl gets a lick from a giraffe
Isobel pretends that she's being eaten by the lift
At the bird display, a parrot gets a treat
Bright Brazilian parrots fly around the skies of Norfolk
More parrot action
Almost-symmetrical parrots
A snake-eating bird leaps up for a treat
An Eagle Owl
The Eagle Owl swoops in to land on its perch
A vulture roams around
A gaggle of vultures
A wide-eyed Peregrine Falcon
Bright pink-edged rose
A bee does its thing in the flowers
Fred hangs from a Tyrannosaurus Rex
Inquisitive Llama
Hint: you can use the left and right cursor keys to navigate between albums, and between photos when in the photo viewer
.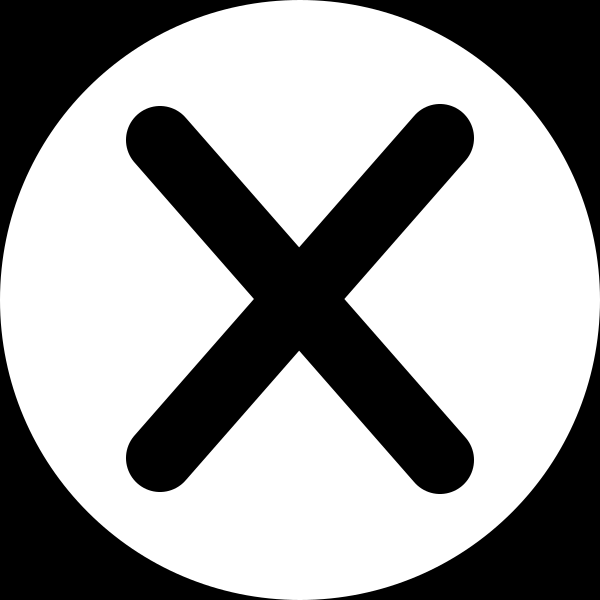 .