A Trainey Sort of Week, London and Suffolk - 3rd April 2014
A miscellaneous round-up of another week ridin' the rails from Diss to London and back. At Diss, the station cafe, from where several bacon rolls were purchased over the last three years, has closed down. Meanwhile, in London, it's the week of the "great smog", as south-easterly winds and factory fumes from Europe combine with sand blown in from the Sahara and, apparently, additional Nitrogen Dioxide thanks to an increase in Diesel use (the fuel of Satan) to create "level 10" (time to evacuate the cities, flee for the hills or live in bunkers, etc) pollution.
next album: An April Miscellany - Diss, Suffolk and London - 10th April 2014
previous album: On Being Two: Harry's Birthday, Suffolk - 28th March 2014
Fred's built a great Lego model of St. George on a horse, and has the armour to go with it
Derelict building outside Manningtree
Lunchtime at work is getting a little, err, crowded
At Ipswich, Class 86 loco 86501, built in 1966, and still hauling freight
The sight of an empty cafe at Diss station
DJ's coffee shop is no more
All the graffiti on the way in to London was painted over for the Olympics, but it's now creeping back
A smoggy City of London, on 'pollution alert' day
Every year or so the dominant tagger around Liverpool Street changes - currently it's 'Runch'
Welcome to the underworld
Outside Liverpool Street Station, the Crossrail project continues
Even in London, there are bikes cycling around with everything piled on a trailer
Loco 90013 'The Evening Star', built in 1988, at Liverpool Street, blinged up in its new livery and trying not to look like it's 26 years old
The best shot yet of the dark tunnels in to Liverpool Street
Discarded litter and some City dude on the walls of the Bank of England reflect current economic realities (or something like that)
London's own 'Flatiron Building' (ok, so this one's only four stories high): the former Gladwell and Co Picture Dealers on Queen Victoria Street
Part of Nosher's route to work is optimistically known as 'Cycle Superhighway 7'
Back in Suffolk, Andrew and the boys are up at the Cornwallis, fixing a new finial
Ben pokes around up on the roof, as the Cornwallis gets some much-needed renovation
Fred does some of his inimitable running up the drive
Outside Gaze's sale yard in Diss - a house that looks derelict but has people living in it
The four wind turbines are almost lost in the pollution haze
Hint: you can use the left and right cursor keys to navigate between albums, and between photos when in the photo viewer
.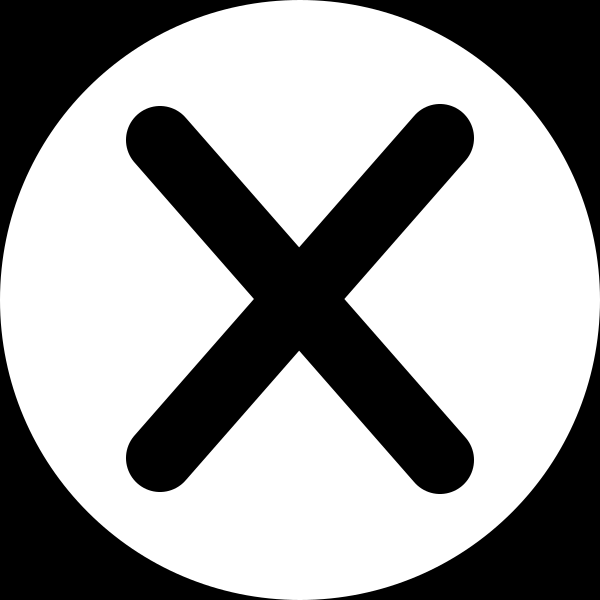 .