Emily Comes to Visit, Suffolk - 15th March 2014
Fred and Harry's cousin Emily is down from Leeds for a night and ends up sleeping on the couch, so getting to spend even more time with the boys hanging out in the garden.
next album: Isobel's Fun Run, Hartismere High, Eye, Suffolk - 23rd March 2014
previous album: A Day Out at Duxford, Cambridgeshire - 9th March 2014
A blast from the soon-to-be past: one of the last CRT train info displays around, shortly before it gets replaced
Greater Anglia seem to be having a problem with graffiti at the moment, as another Mark 3 coach gets tagged
Down in London on the way to work, Lower Thames Street gets cordoned off by the rozzers. It looks just like a 'pre IRA bomb' scene from the 1970s
The junction of Old Broad Street and Threadneedle Street is hosed for some reason
Down at Ipswich, The other half of funky decorated train pair: Class 66/7 66718 'Sir Peter Hendy'
The building continues
Harry points up, as Fred's plastic parachuting soldier drifts in
HArry and Fred
Boris looks over
Boris - stripey cat
Fred pokes around with a walnut shell
Millie the Mooch looks up
Harry shows his tractor off to Emily
Harry gets a crafty kiss
Breakfast with the boys
Fred hurls his parachute around
Hint: you can use the left and right cursor keys to navigate between albums, and between photos when in the photo viewer
.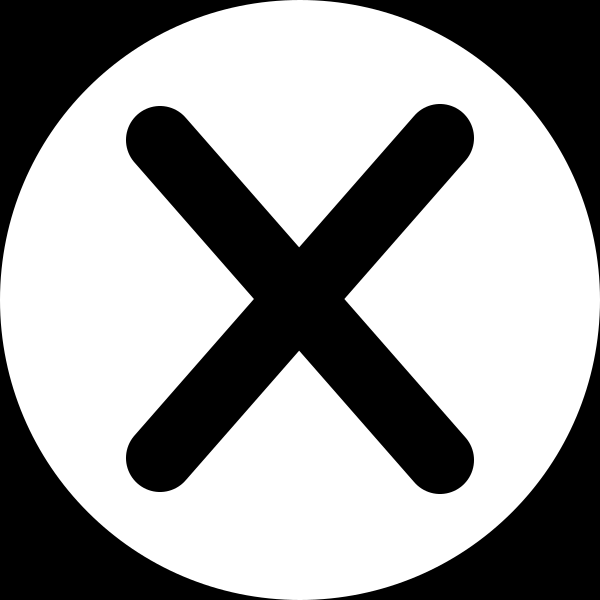 .